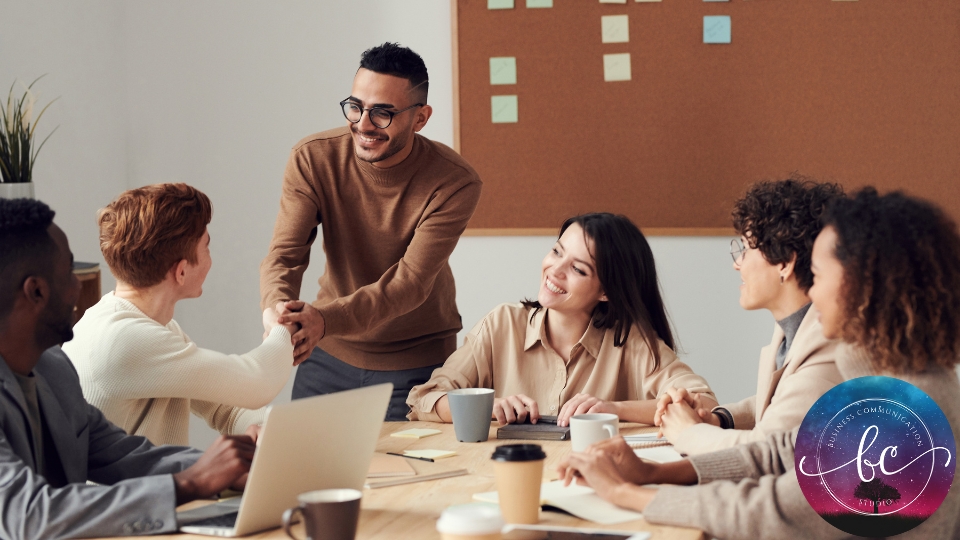 Latest Update:
According to the news in Singapore,
if more than one presidential candidate is eligible and nominated on
Nomination Day on 22 August 2023,
this means that 01 September 2023 will be Polling Day
which will be a public holiday.
Only if this is the case,
this course will be postponed to 22 September 2023, Friday.
Please wait for our official announcement.

This course is confirmed to take place.
We are open for registration with limited seats left.
Company-sponsored employees and
self-sponsored individuals are welcome.
This is our final session in 2023.
To our customers who have registered, please remember to attend.
Communication is what we do every day.
Why not learn to do it well?
To register, please email us at training@businesscommunicationasia.com.
Thank you for joining us in our learning and development initiatives.
Questions?
You are welcome to email us at training@businesscommunicationasia.com or
call us at +65 9823 6920 on weekdays from 10am – 5pm.