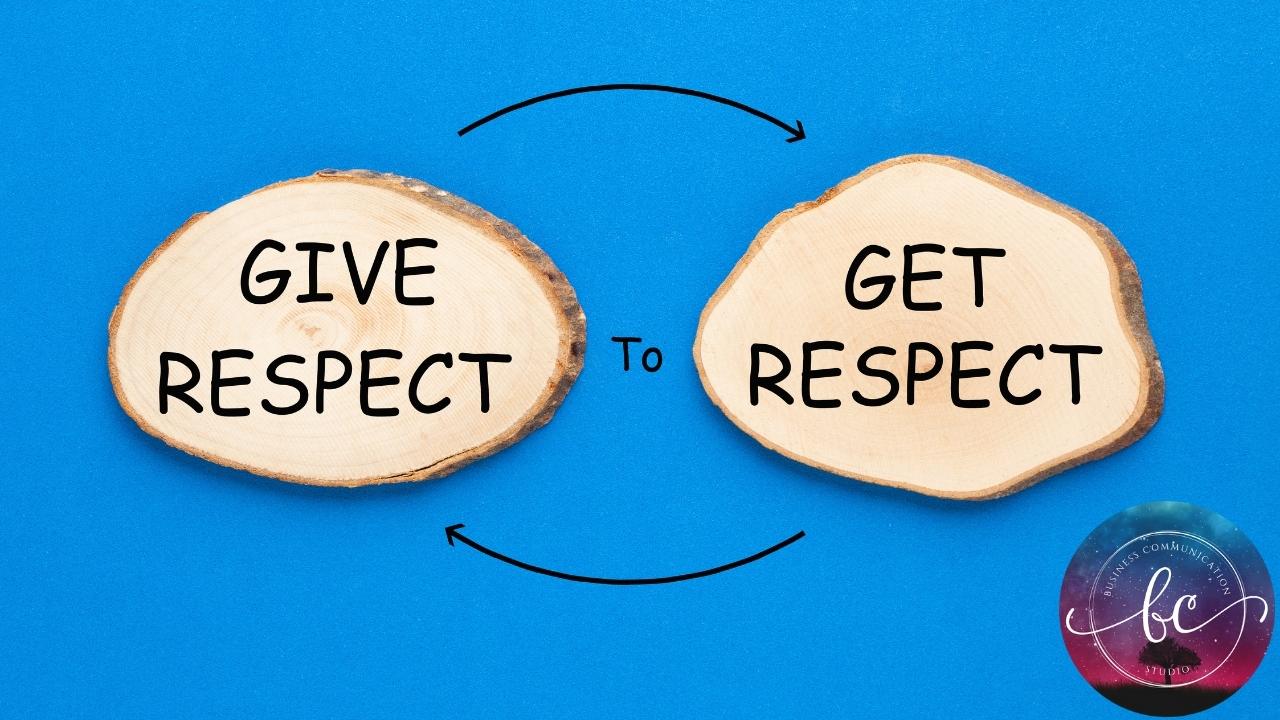 Announcement of Our No-Show Policy
Dear Guest,
Please help us by registering responsibly.
Everyone interested to register for our events will be requested to complete and sign, out of their own free will, a short registration form where our registration and payment terms and conditions are clearly stated for compliance.
This page is created to emphasise that payment is required from absentees and no-shows unless they are certified medically to be unwell on the course day. We welcome substitutes to attend on behalf of the registrant. As preparations are made in advance for every registrant, this policy is to be fair to our learning and development staff and partners here who are working diligently to make everything happen smoothly.
Therefore, it is difficult for us to have to announce that we are now unable to serve no-show and non-paying registrants from our past events, as well as those who have made disparaging remarks and shown unreasonable behaviour towards our staff here.

We are really grateful to be given opportunities to provide our learning and development services to so many companies and individuals from different walks of life over the years, and we do our best to make a living just like everyone else. However, this cannot be at the expense of our mental health and company operations.
Please help us by registering responsibly.

As you read this, we sincerely thank you for putting yourself in our shoes to understand our perspective as service providers.
Questions?
You are welcome to email us at training@businesscommunicationasia.com or
call us at +65 9823 6920 on weekdays from 10am – 5pm.