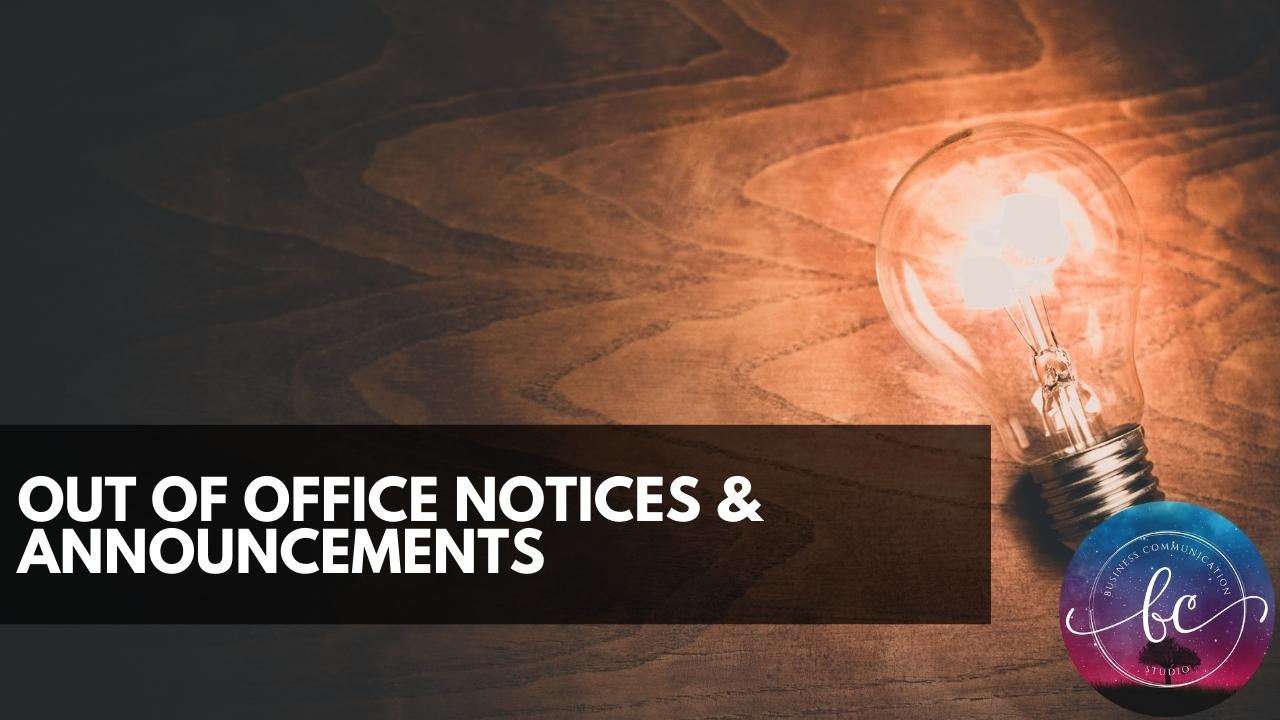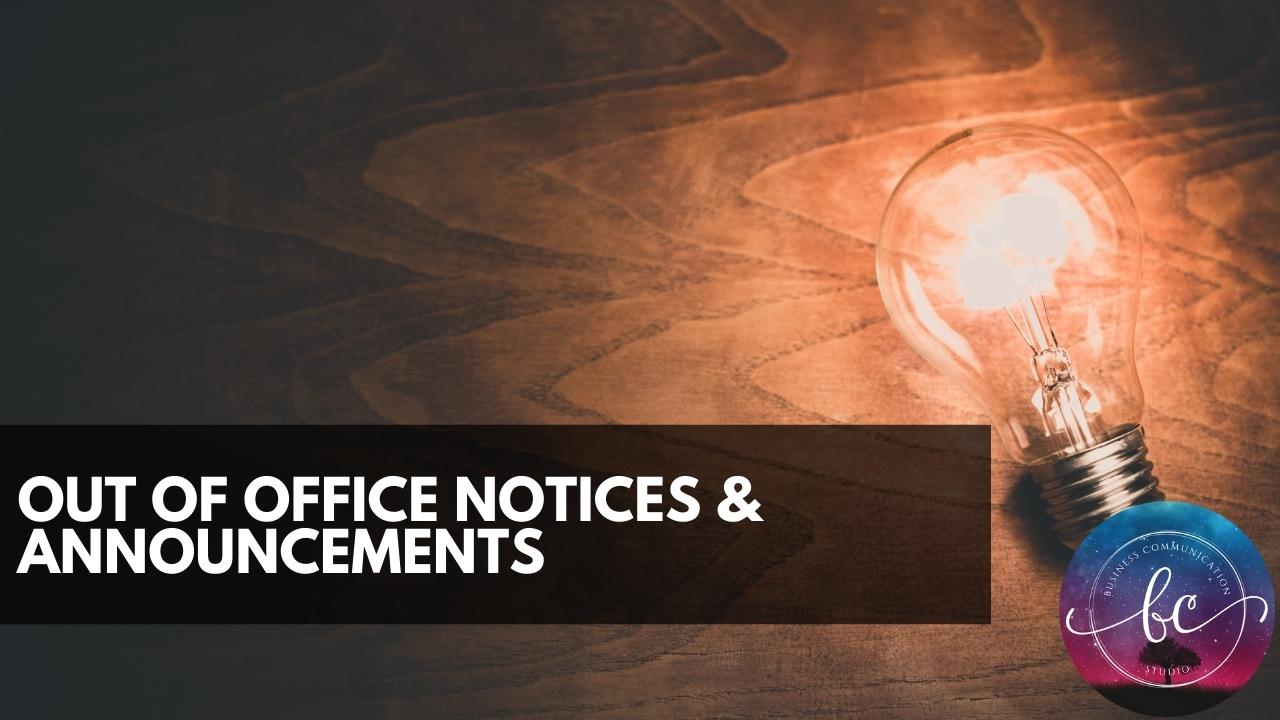 Holiday Out of Office Announcement
Dear Customers,

This Christmas season, we will be closed from 19 December 2022, Monday and will return on 27 December 2022, Tuesday. During this period, our office phone line in Singapore will be closed, and email replies may be delayed.
You are most welcome to email us at training@businesscommunicationasia.com. We will respond to your email as soon as we can.
Thank you for your warm support in 2022. We really appreciate it.
Merry Christmas and Happy Holidays!
Announcement 2
We require payment from absentees and no-shows unless they are certified medically to be unwell on the course day. We welcome substitutes to attend on behalf of the registrant.
As preparations are made in advance for every registrant, this policy is to be fair to our learning and development staff and partners here who are working diligently to make everything happen smoothly.
More details can be found here: https://businesscommunicationasia.com/no-show-policy/
Announcement 3
Spoofed emails are on the rise. If you receive unrelated emails (for example, foreign shipping or cargo emails) that appear to be sent by us, you may check the authenticity of the emails you received by contacting us at training@businesscommunicationasia.com.
Announcement 4
We are not affiliated to "Asia Business Communications Pte. Ltd.". It is not a part of our subsidiaries. When in doubt, please email to us at legal@businesscommunicationasia.com.
Thank you.