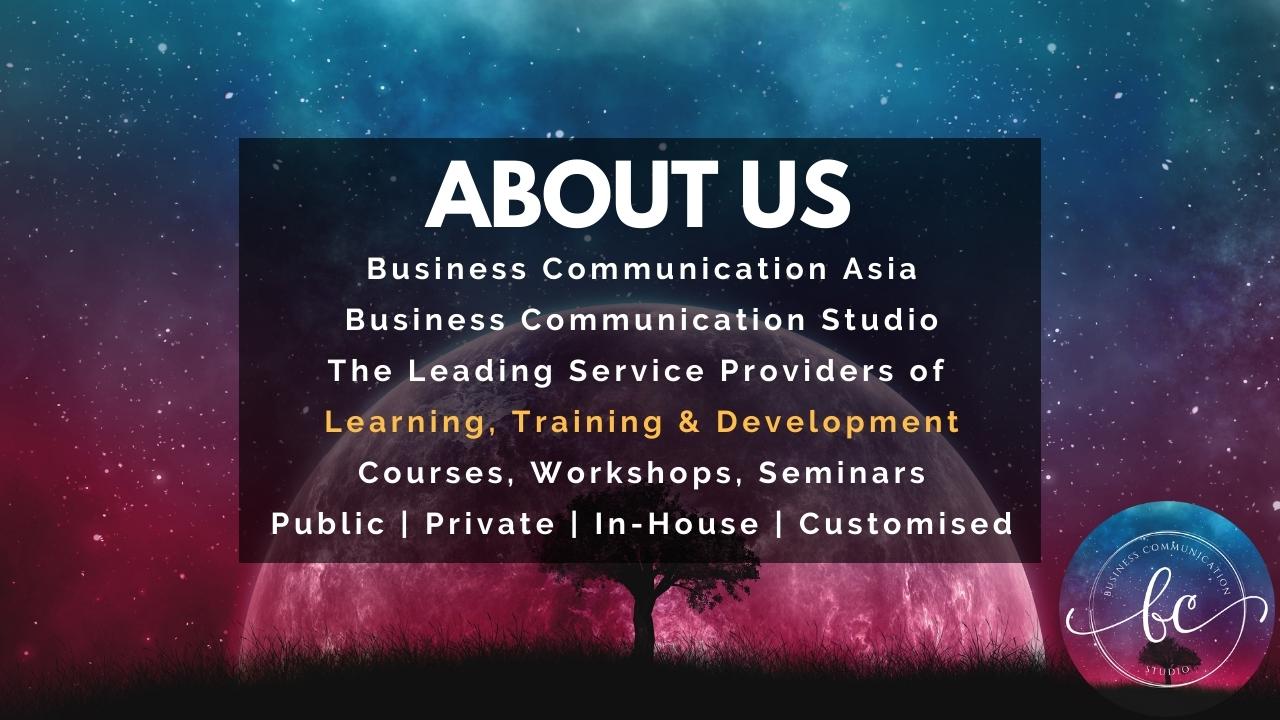 Communication is what we do every day.
Why not learn to do it well?
We are a group of learning, development and consultancy companies that is based in Singapore.
A leading learning and development provider for company employees, working professionals and individuals, our learning events and services are created and designed with our business partners (start-ups and entrepreneurs alike in Singapore and the Asia Pacific) in order to provide benefits to one's professional and personal success.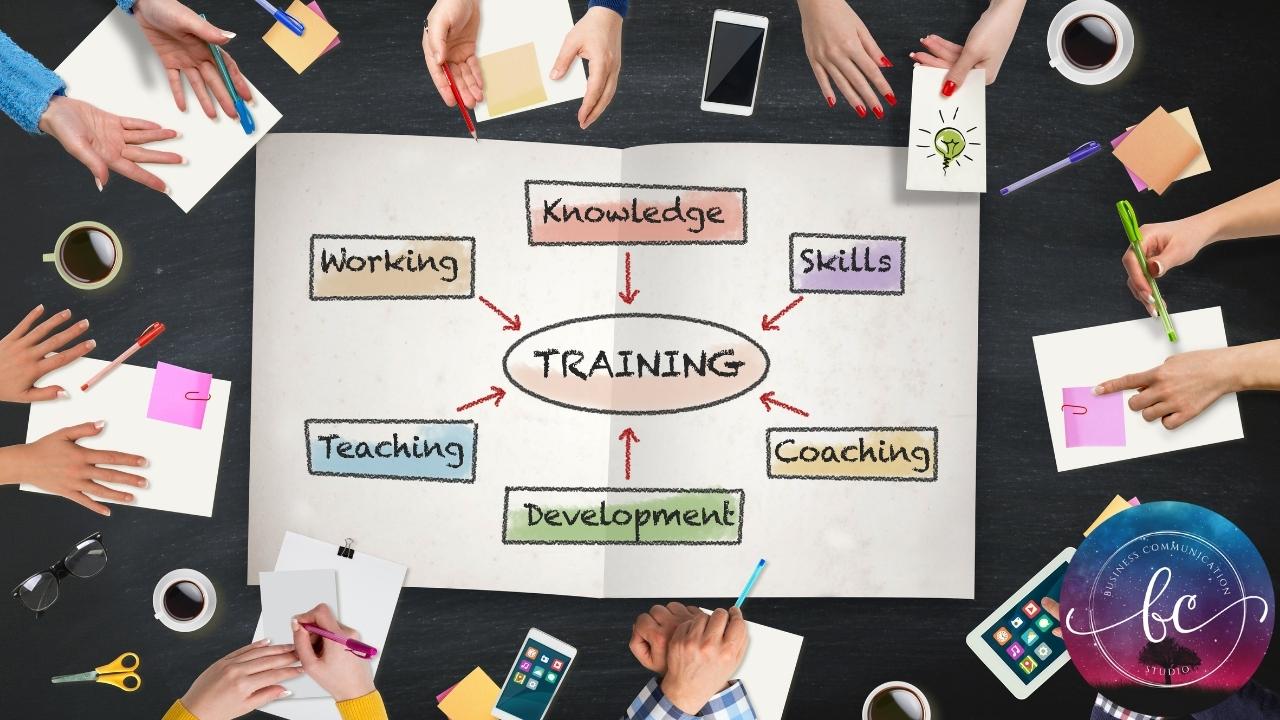 We are dedicated to creating a more knowledgeable world through our focus on professional and personal development, along with our support of lifelong education and learning for all ages.
Through our substantial investments and work in people development, we are devoted to helping our clients discover and rediscover their skills to advance in their personal lives and career.
Thank you for your time and interest in the work we do for learning and development.
We sincerely welcome you to join us at our corporate learning courses, in-house training and seminars.
Warm regards,
Ms. Amelia
General Manager
Business Communication Asia
Business Communication Studio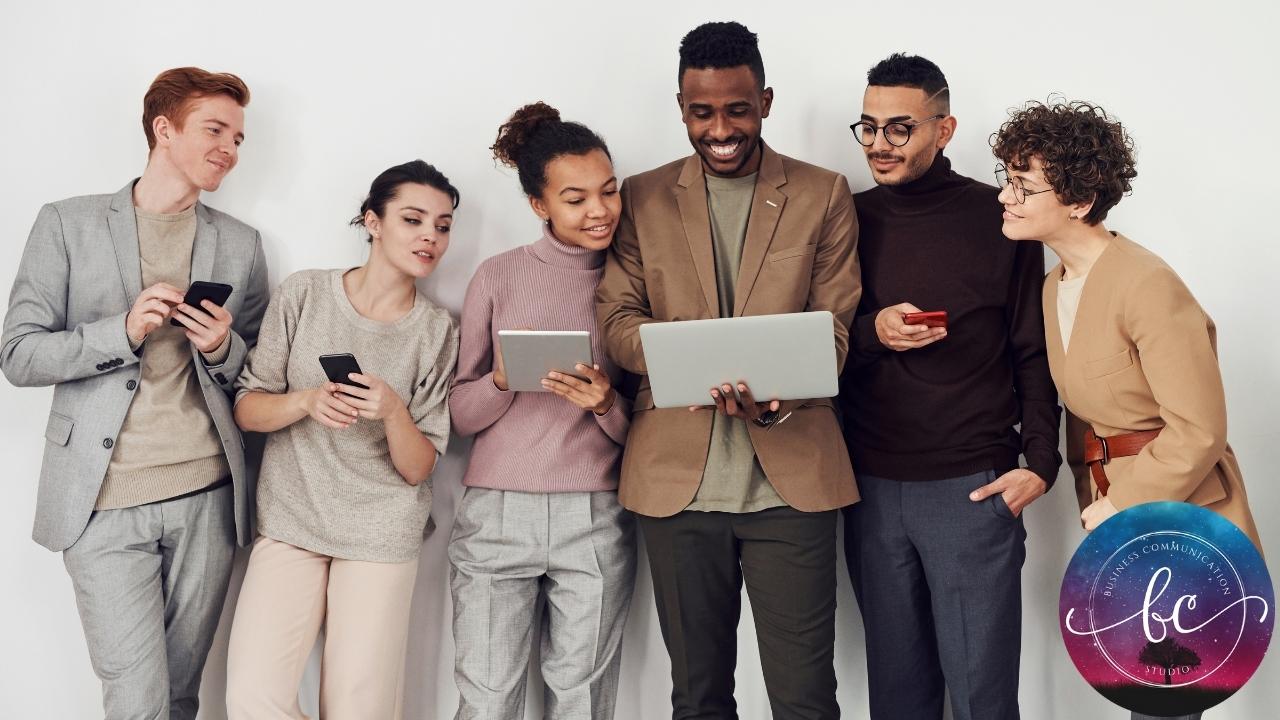 Questions?
You are welcome to email us at training@businesscommunicationasia.com or
call us at +65 9823 6920 on weekdays from 10am – 5pm.