Here are just some of our past public learning courses, seminars and workshops. Please click on the respective images below to view more details.
We offer many other private courses that are not listed. We welcome you to share with us with your preferences and requirements.
Business Grammar Skills to Improve Our English Proficiency
(17 June 2022, Friday)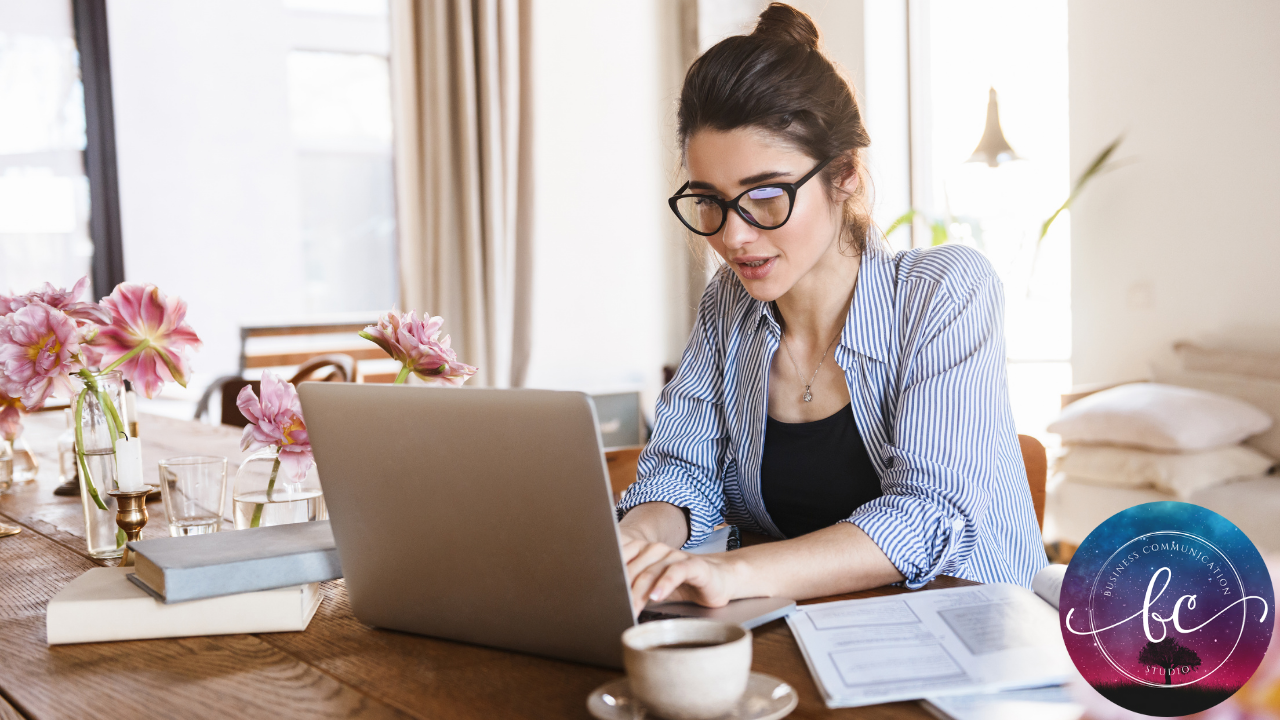 Managing Difficult People and Situations Professionally
(10 June 2022, Friday)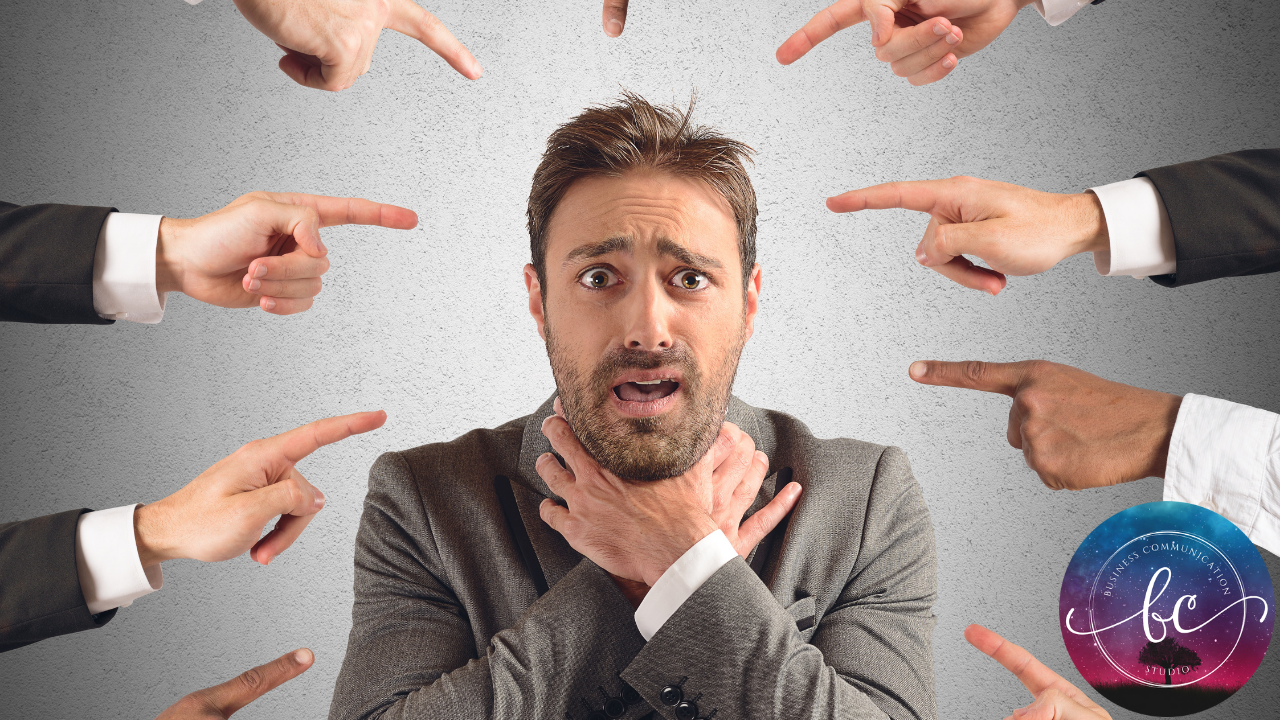 Make It Work! Effective Critical Thinking and Problem Solving Skills
(03 June 2022, Friday)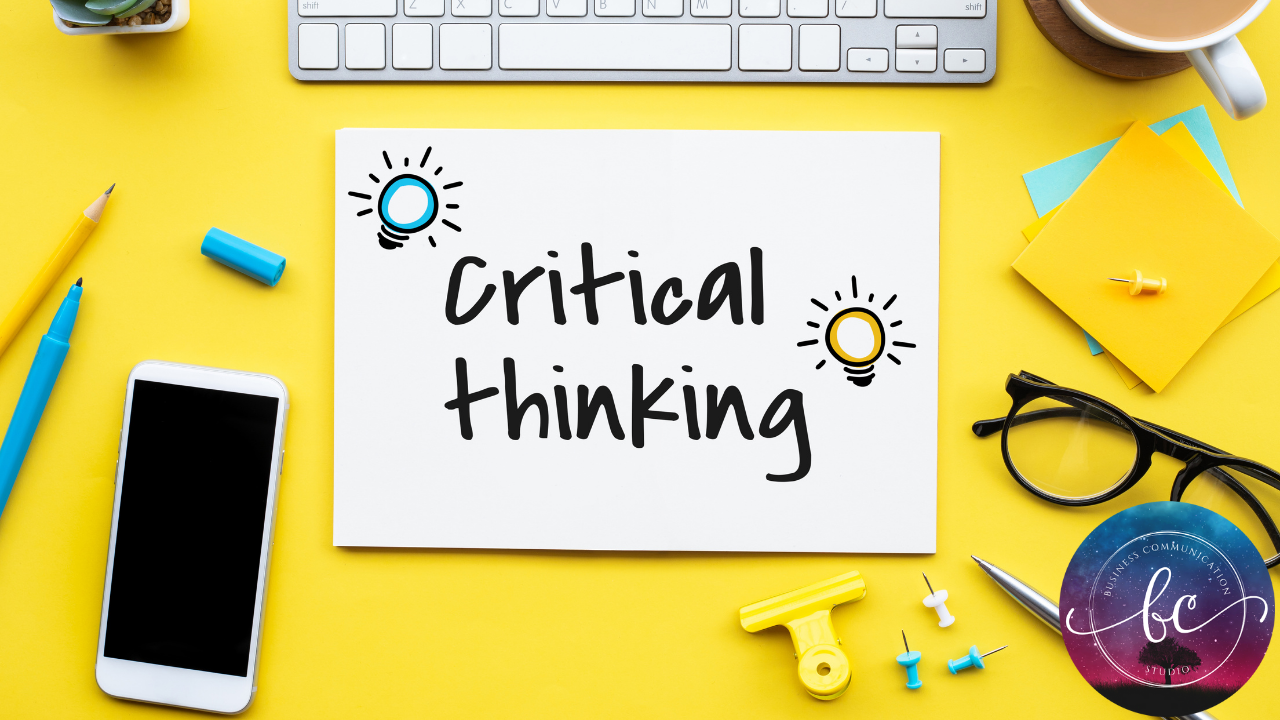 Email Writing Skills for Better English Communication
(25 March 2022, Friday)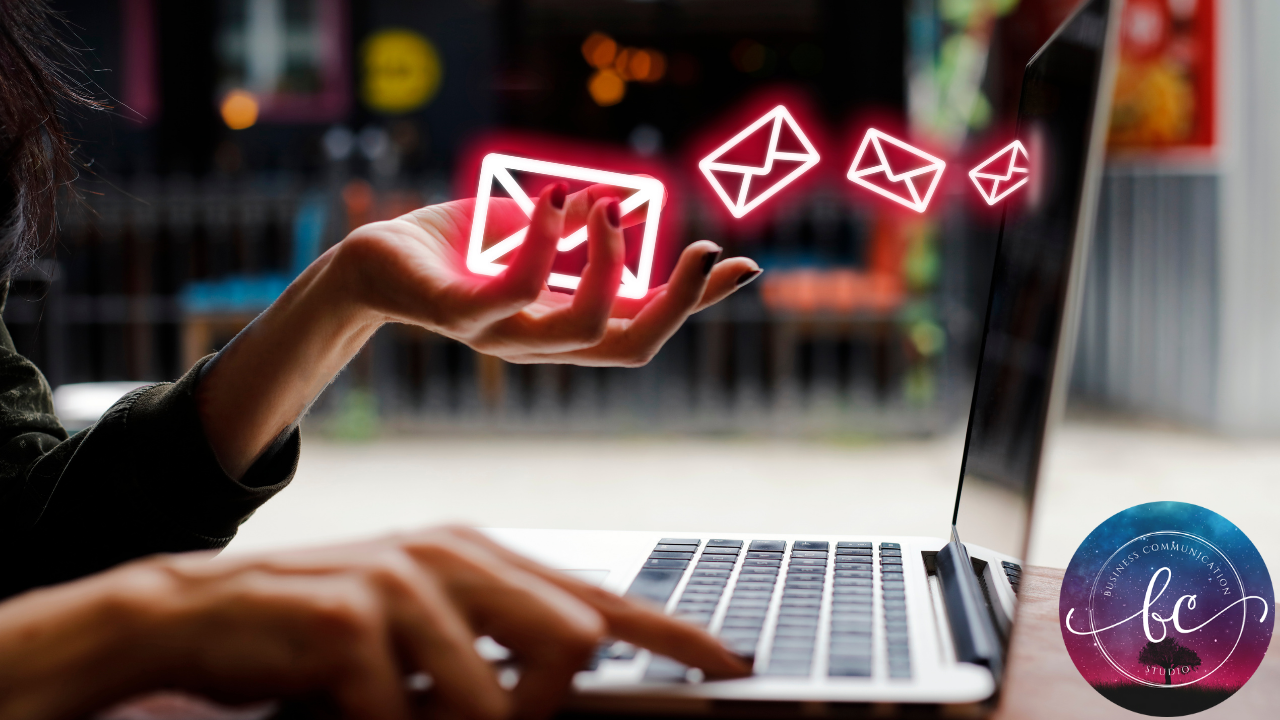 Effective Business English Editing and Proofreading Skills
(24 March 2022, Thursday)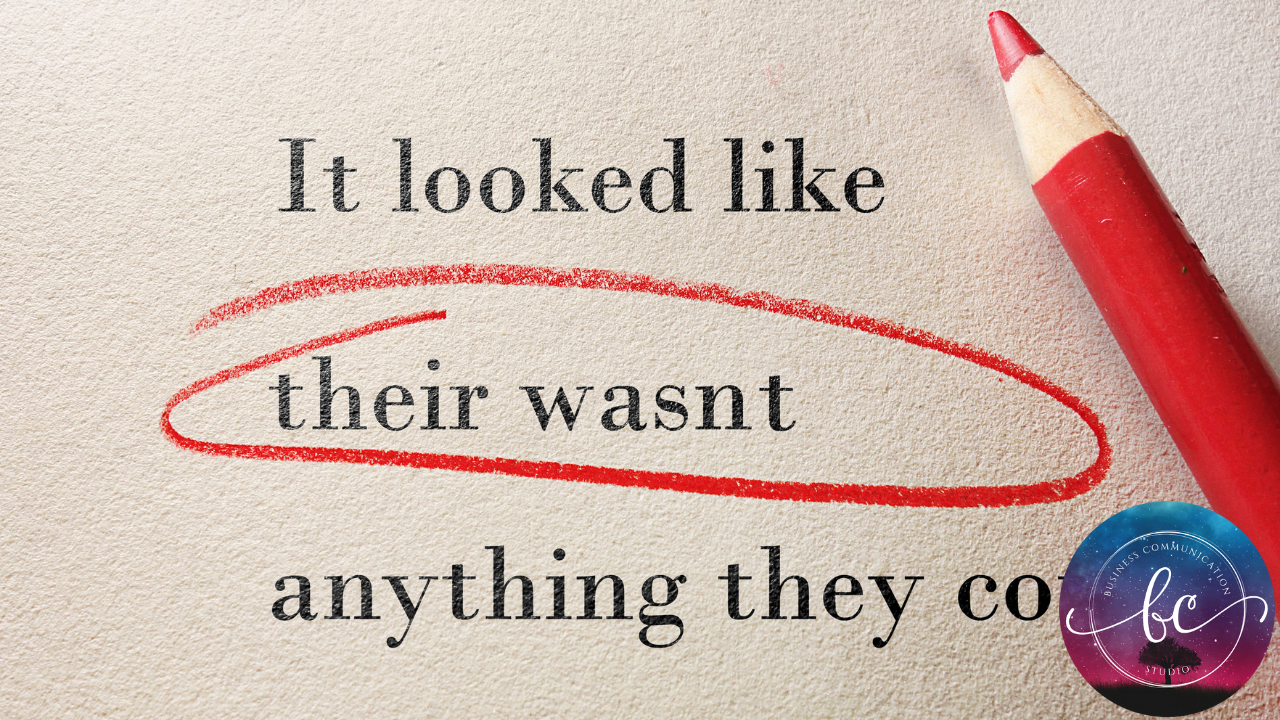 Perfecting Our Impromptu Public Speaking and Presentation Skills
(18 March 2022, Friday)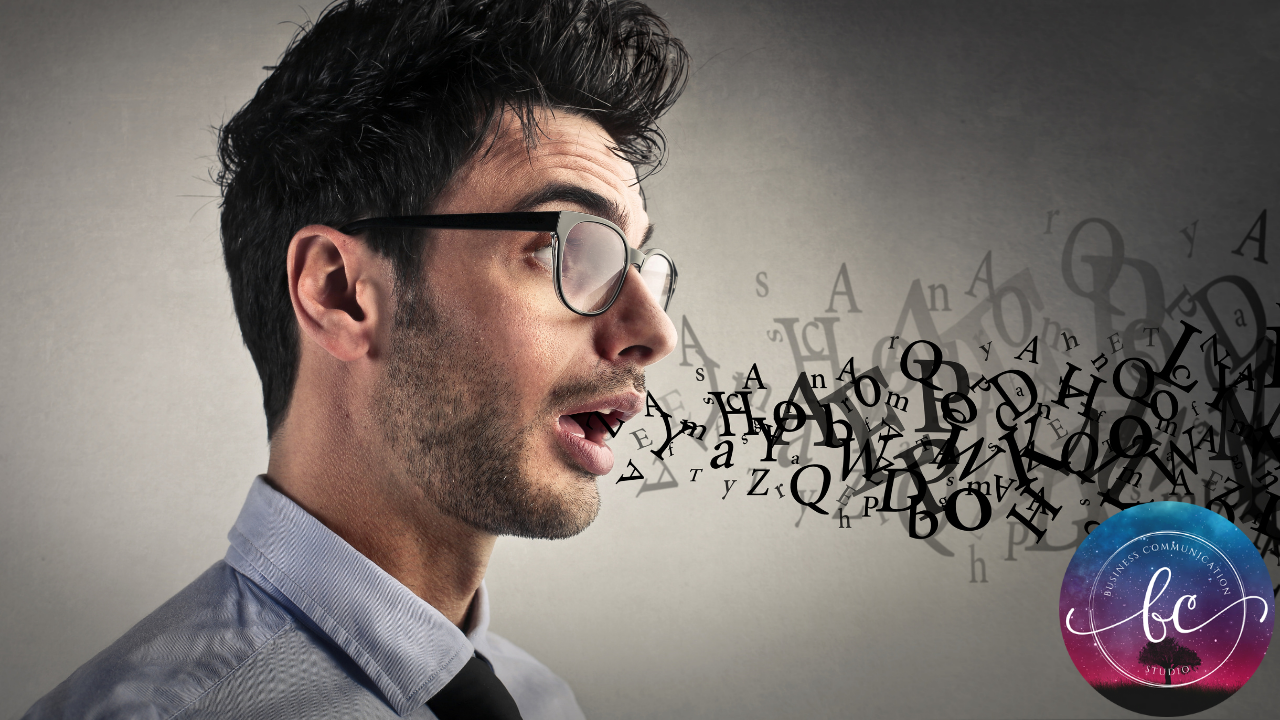 Below are some of our popular courses held before 2022!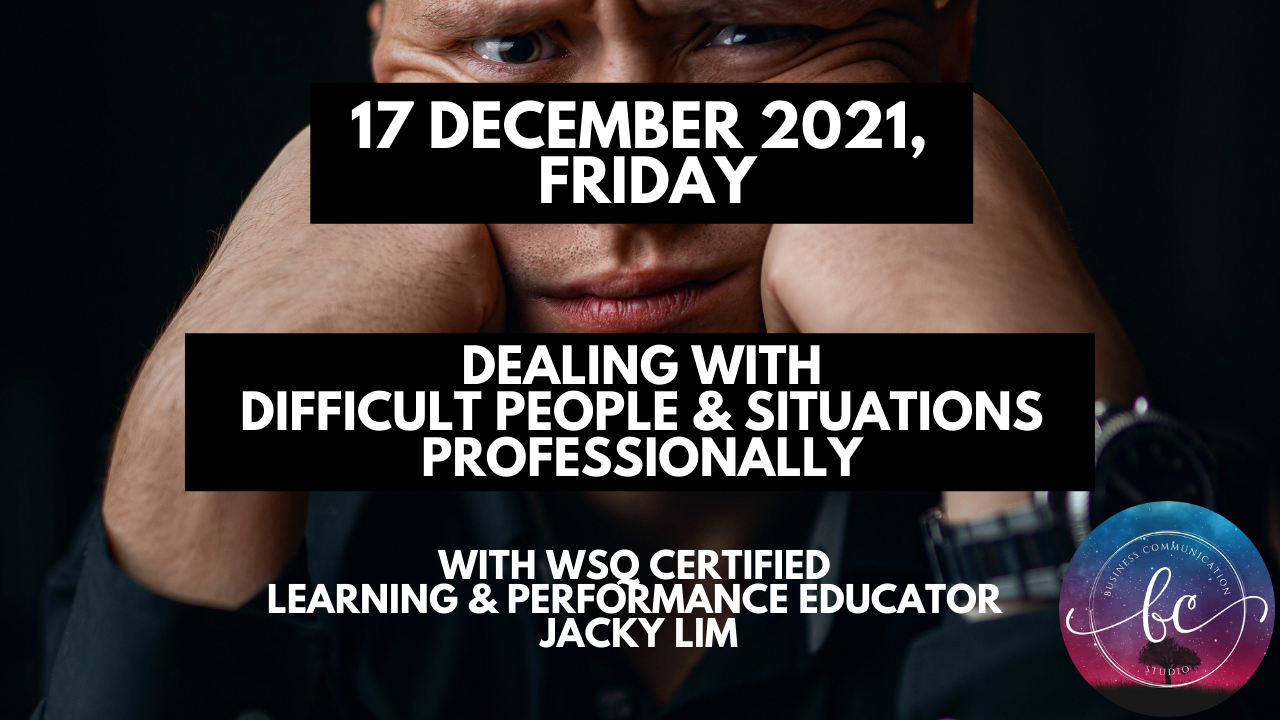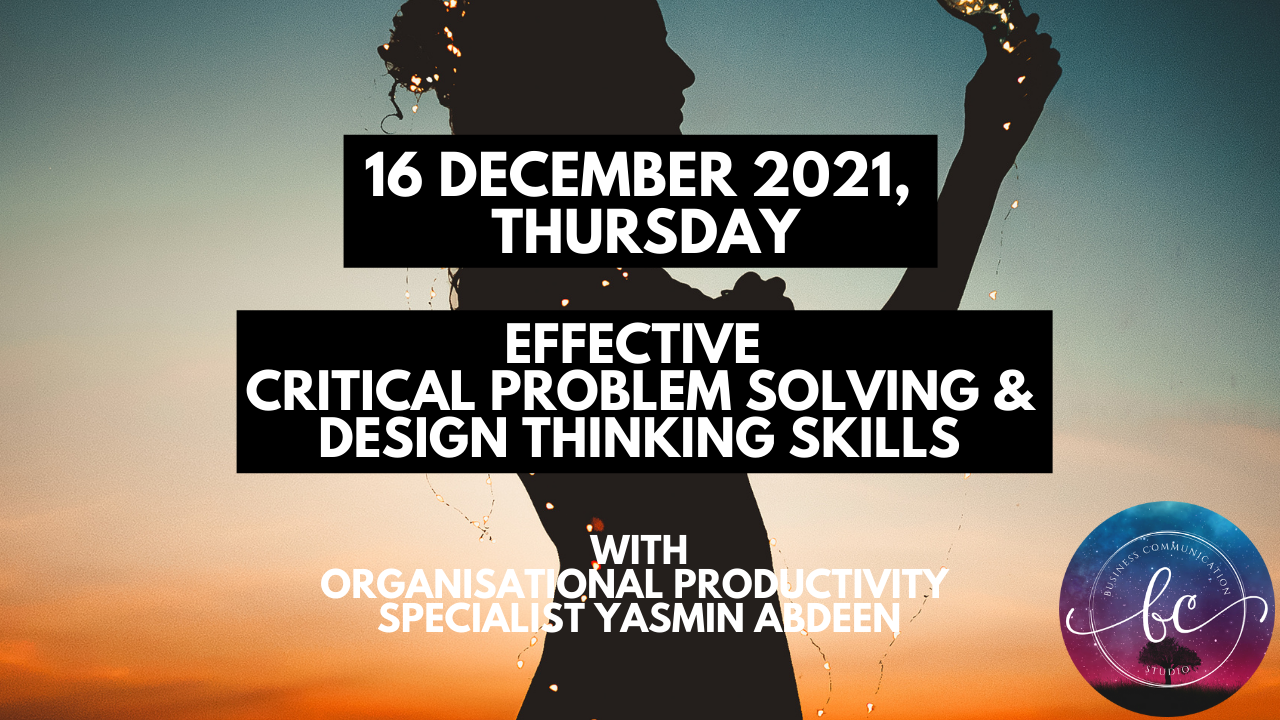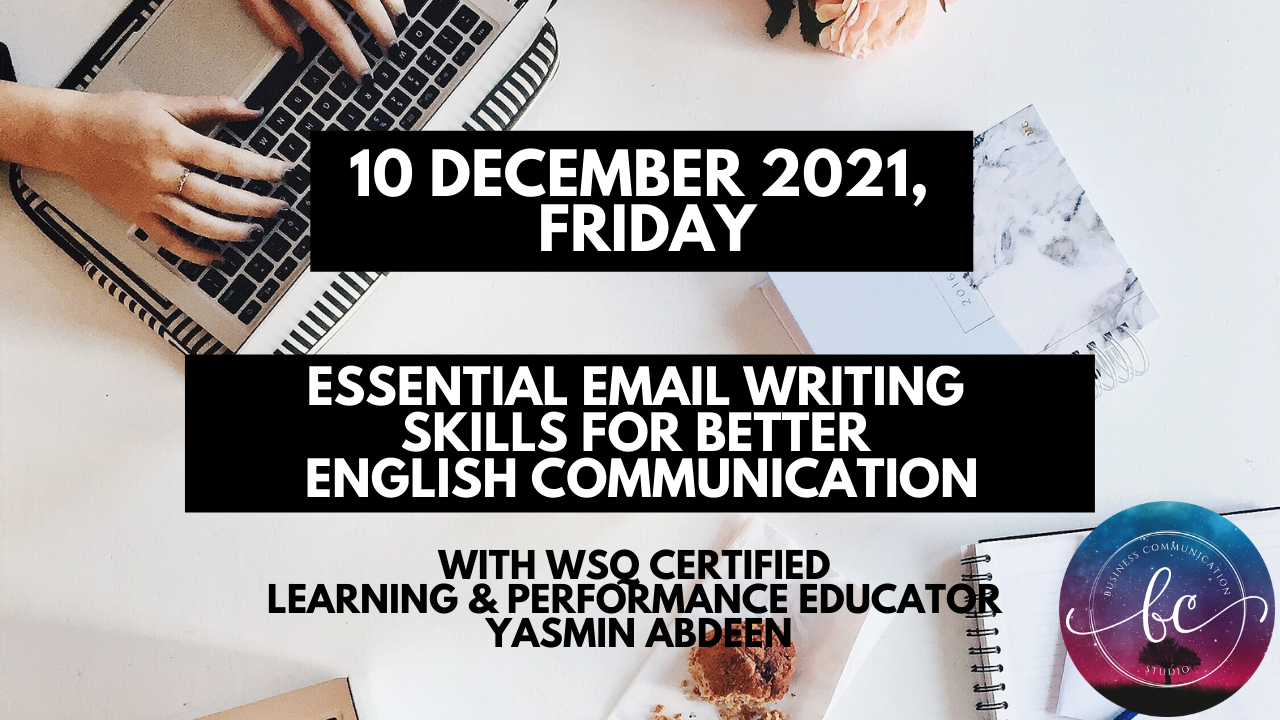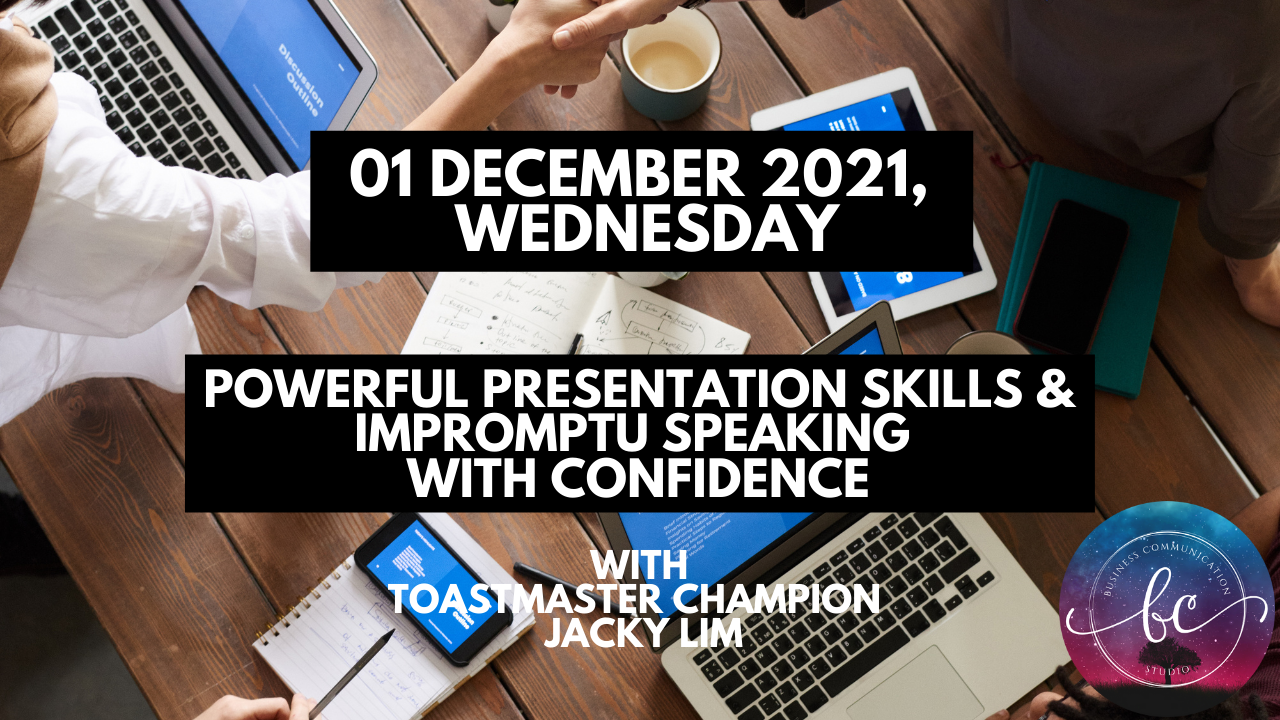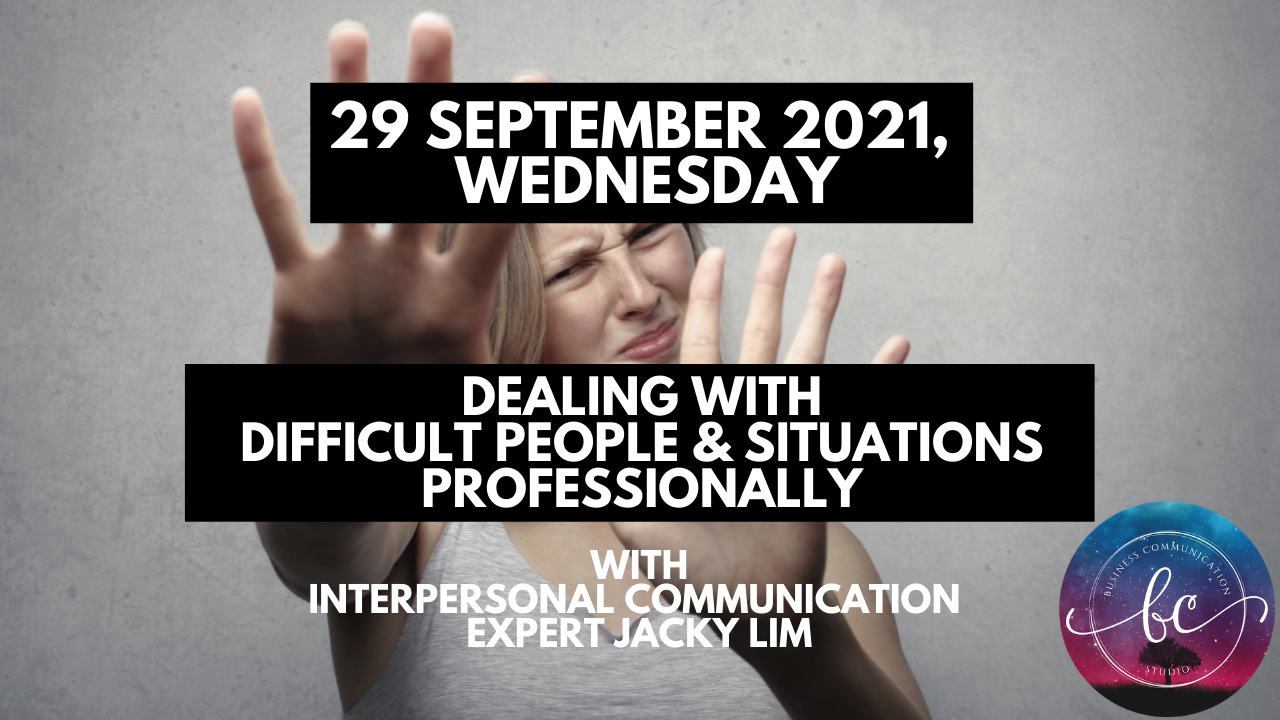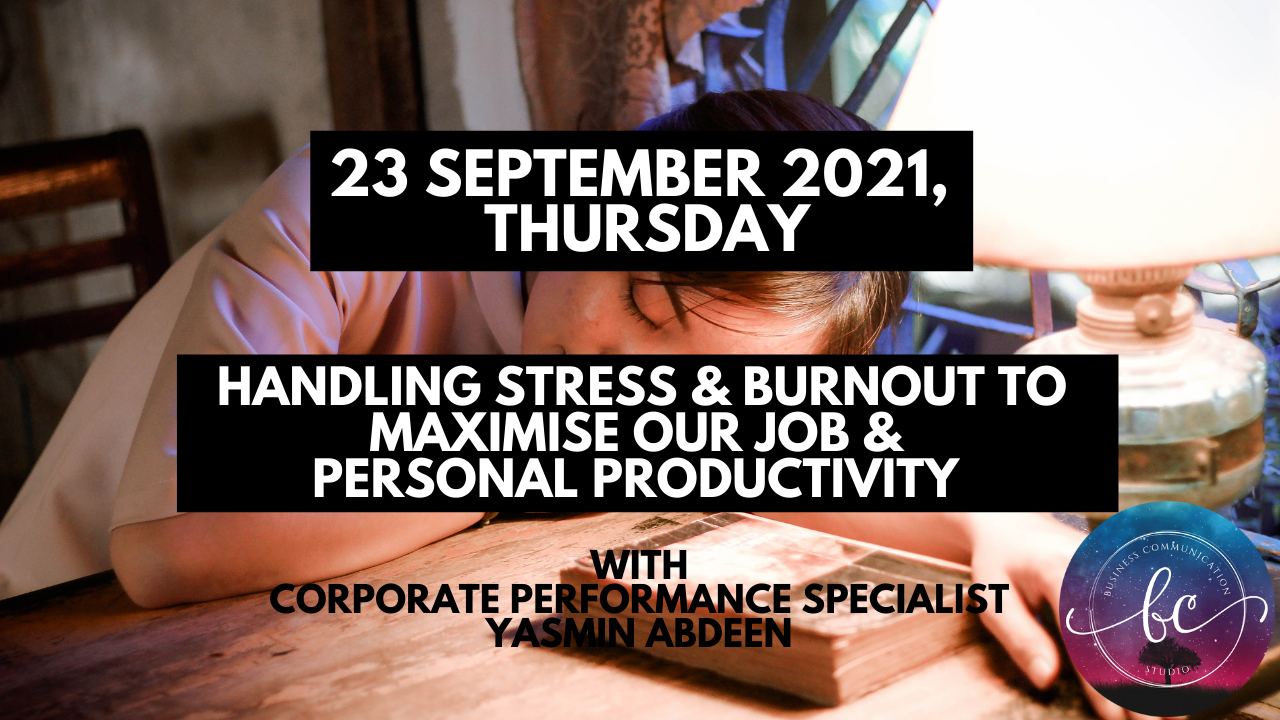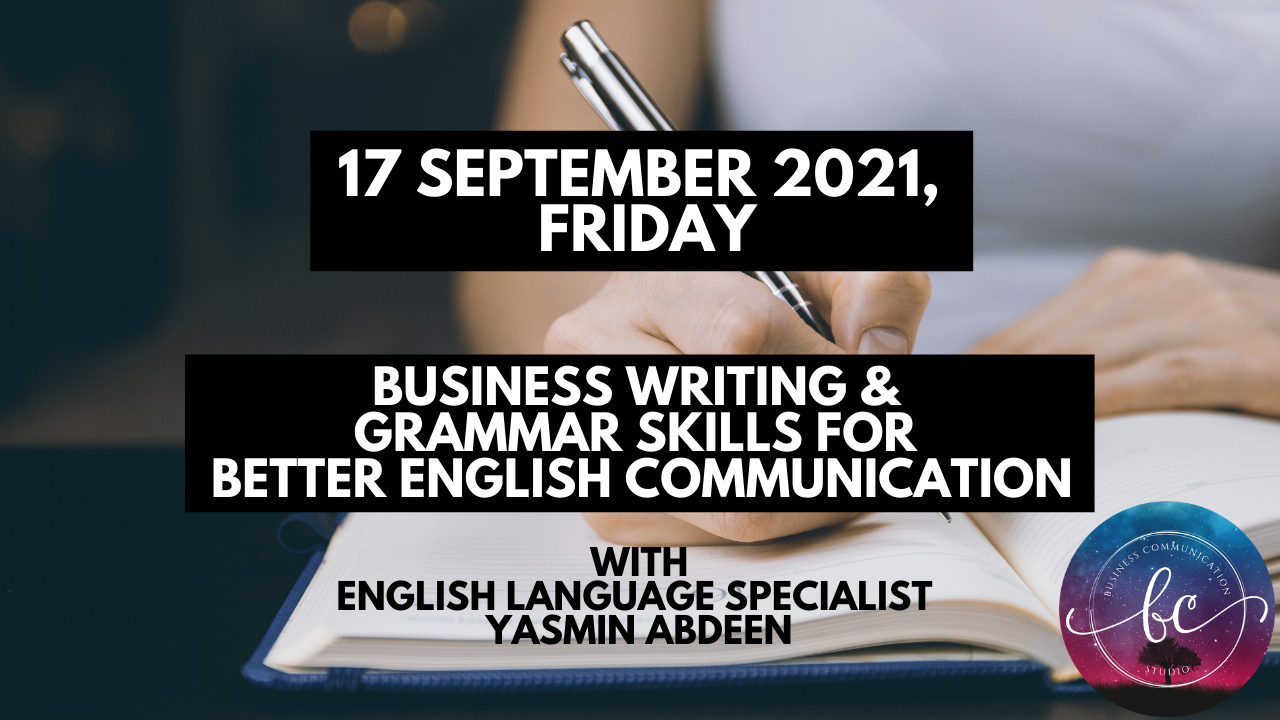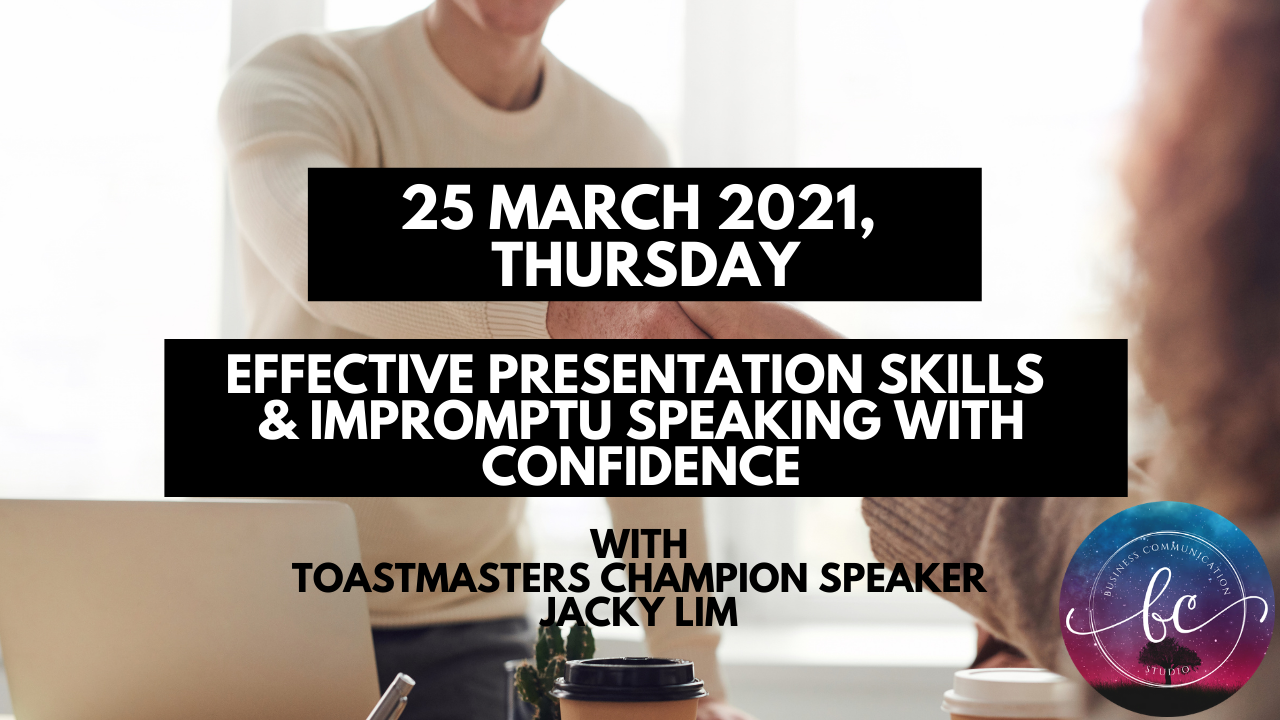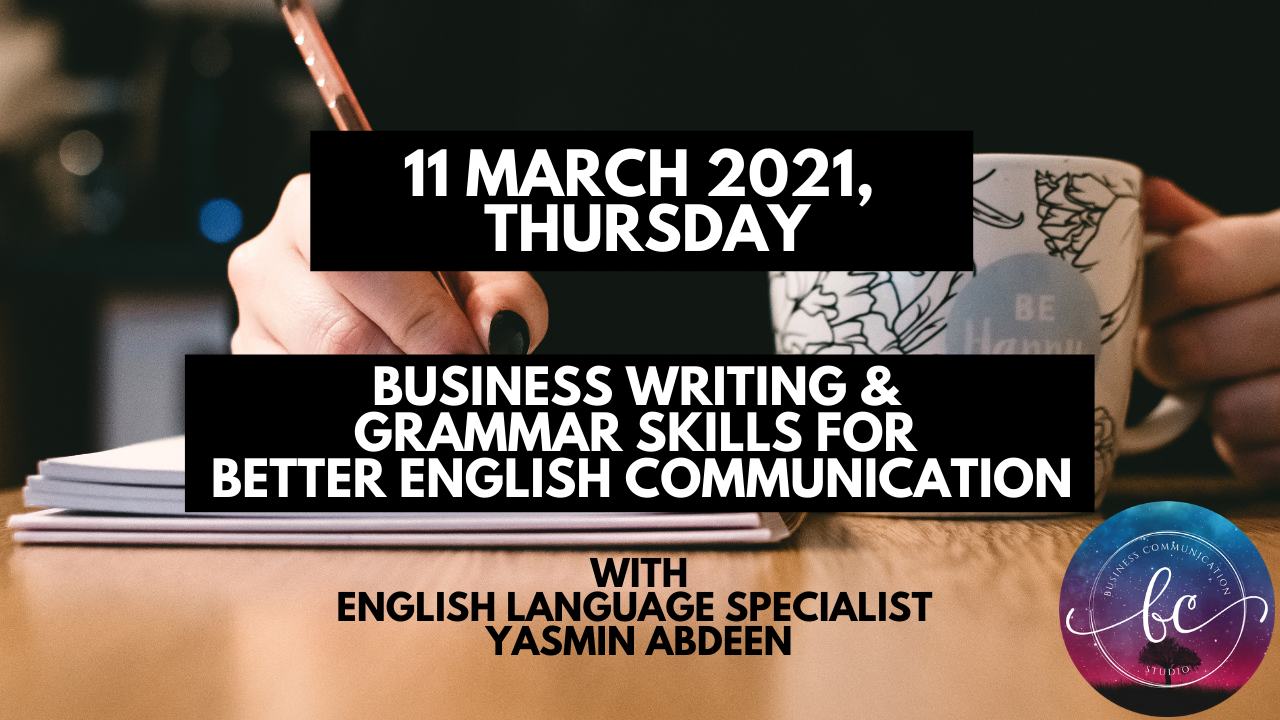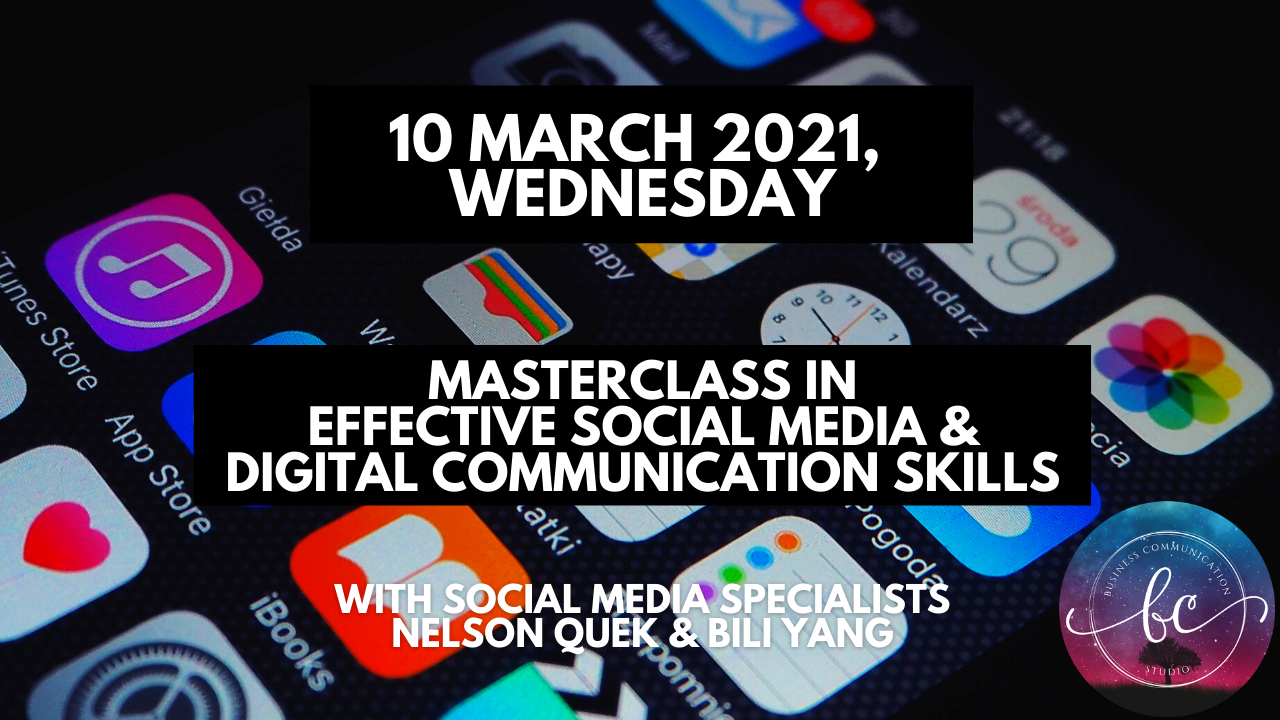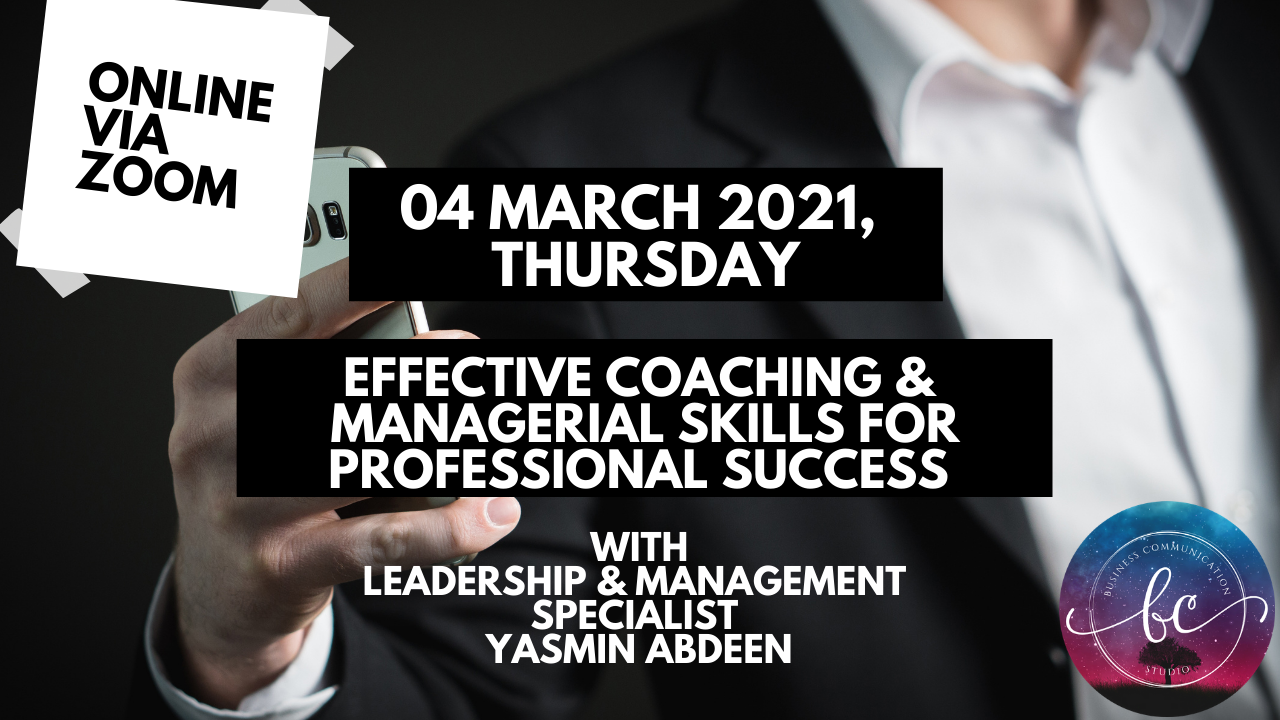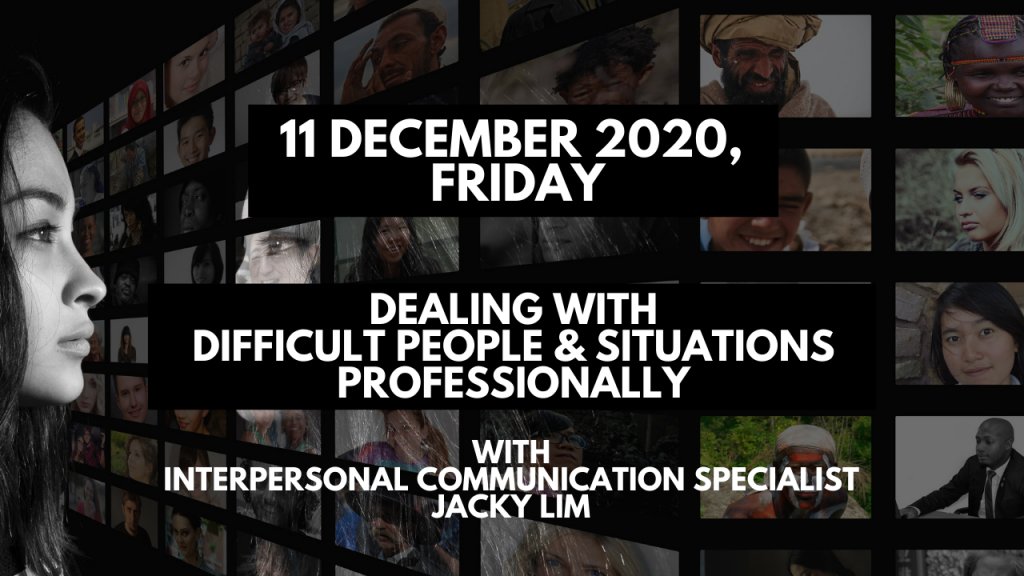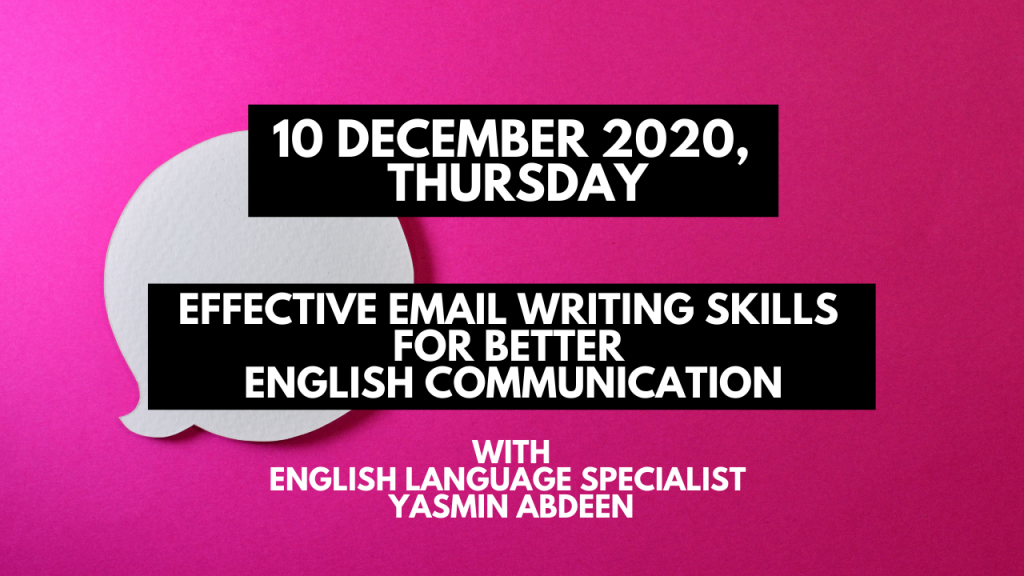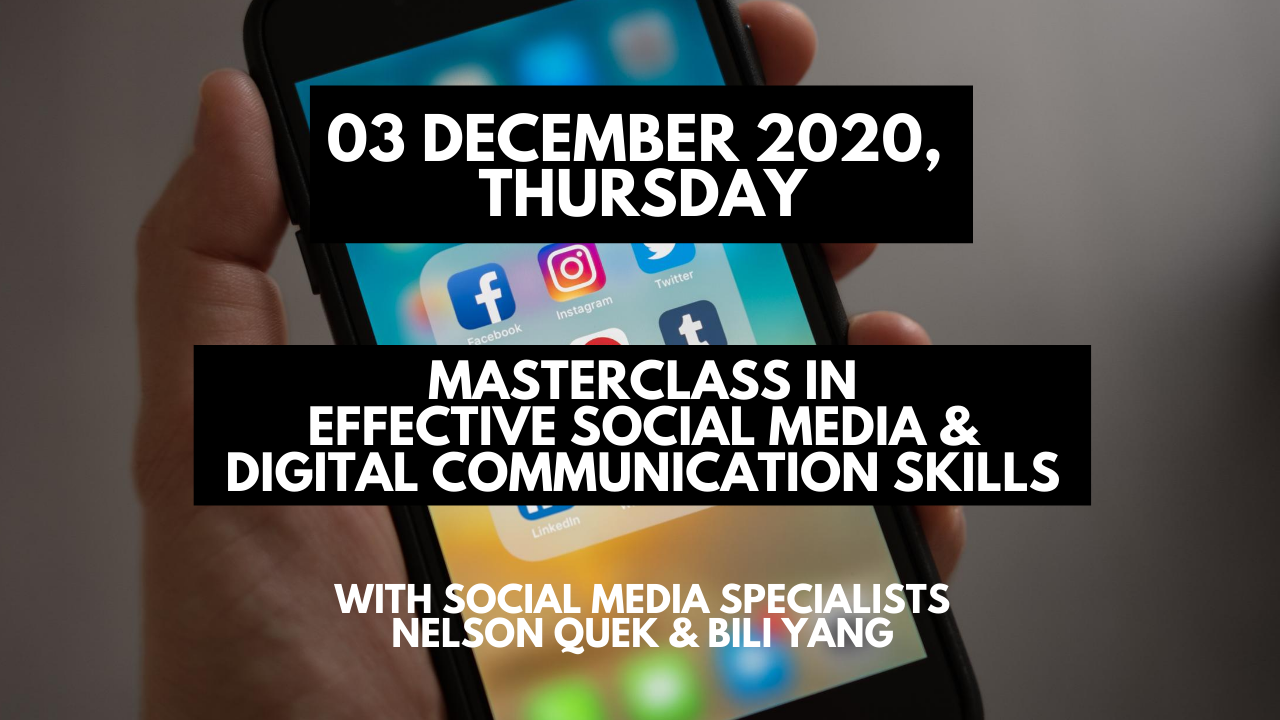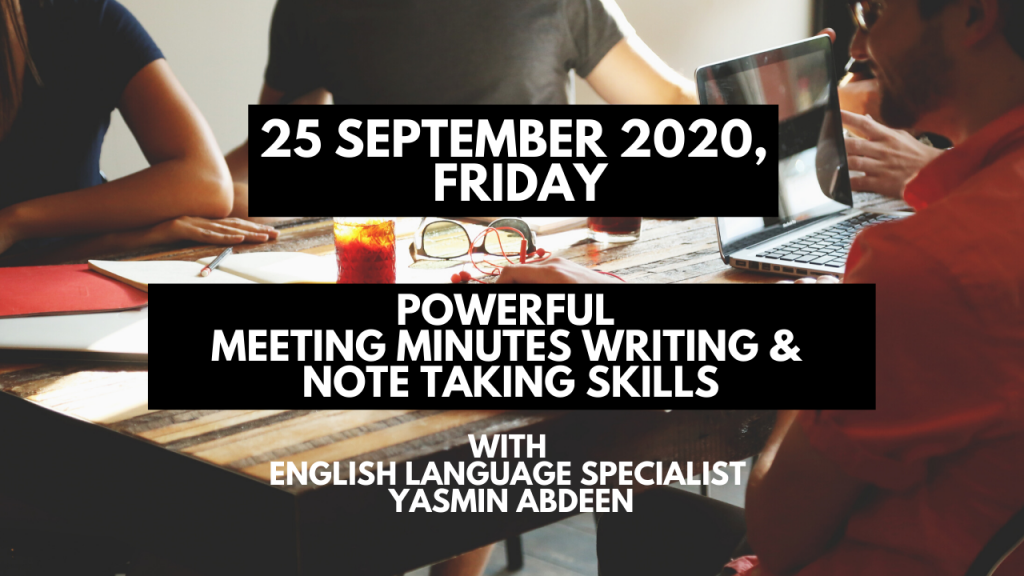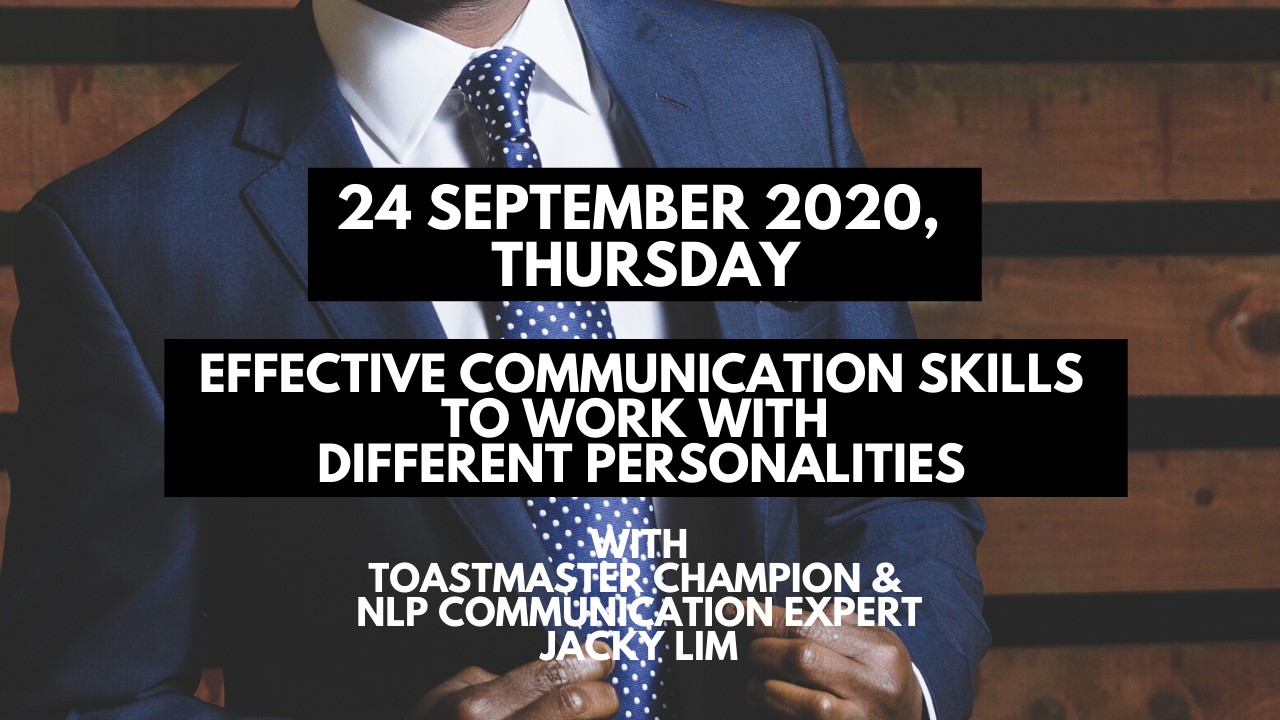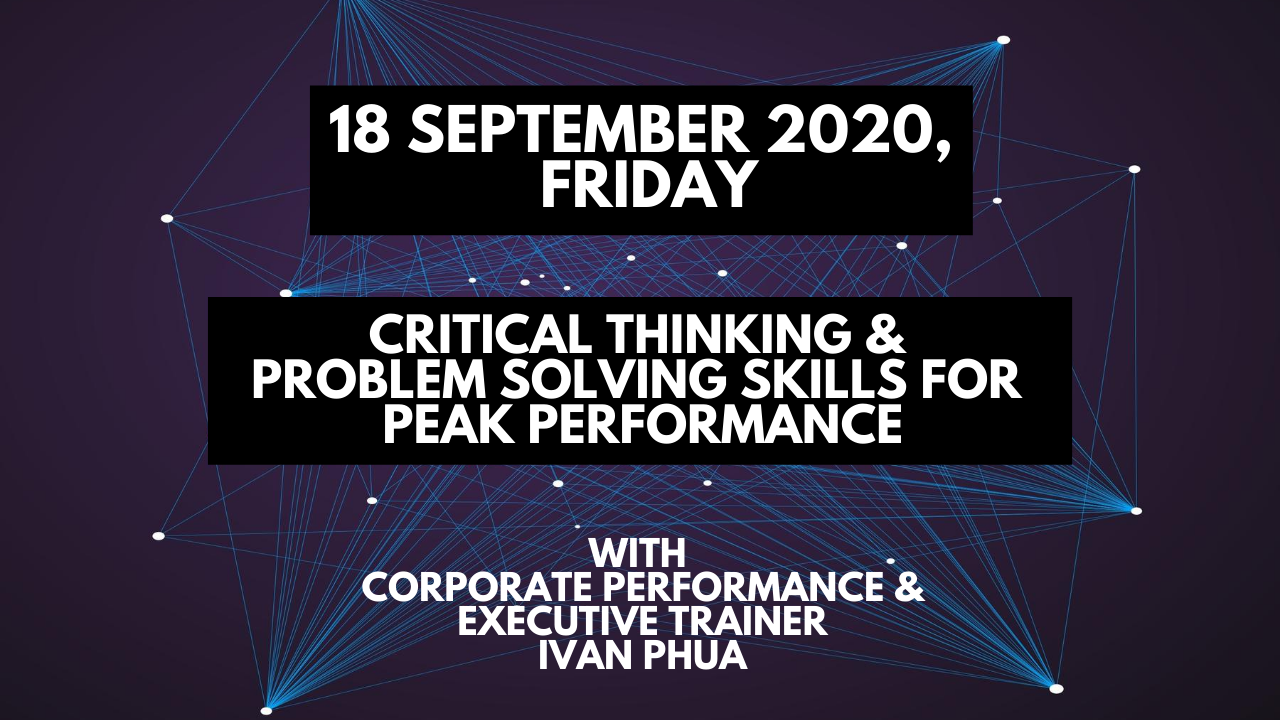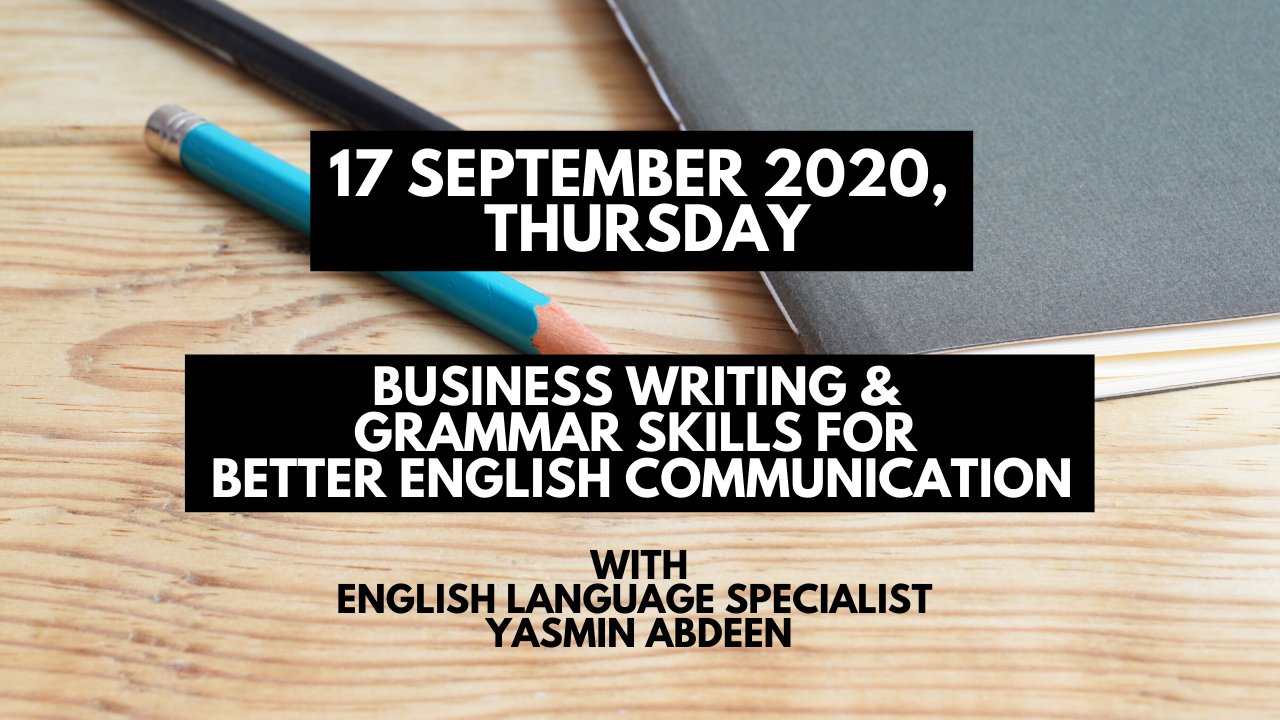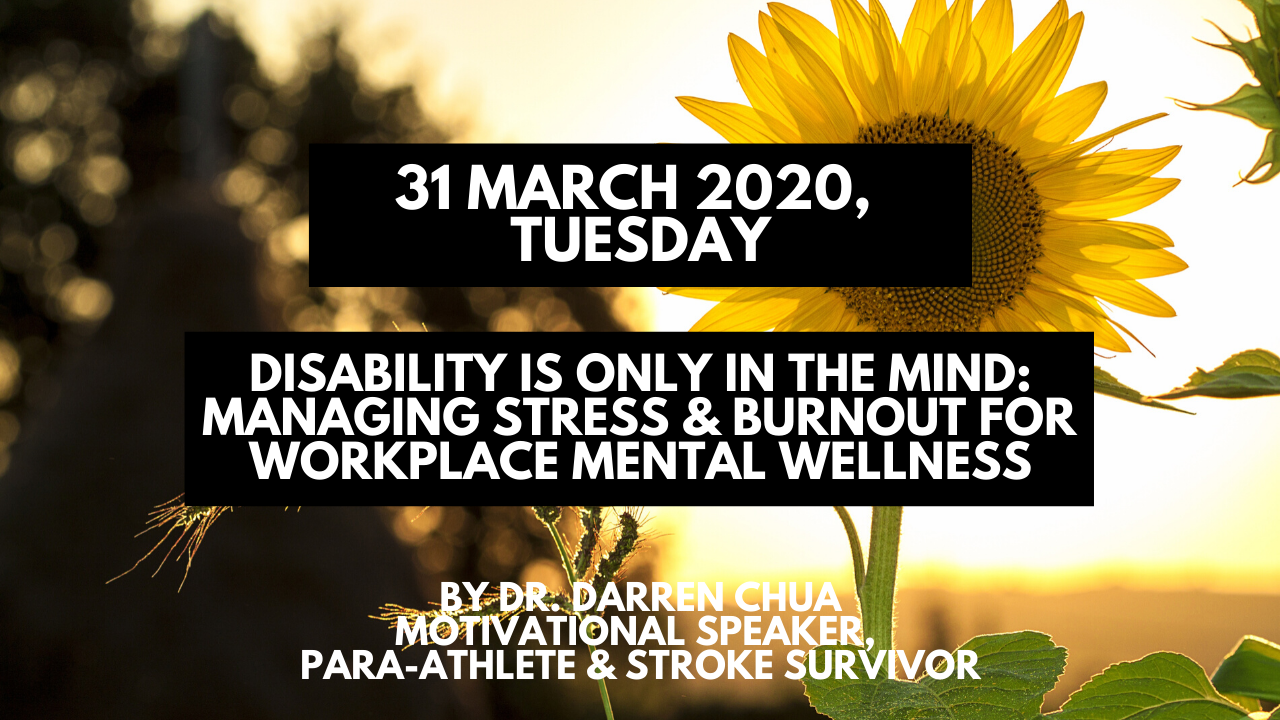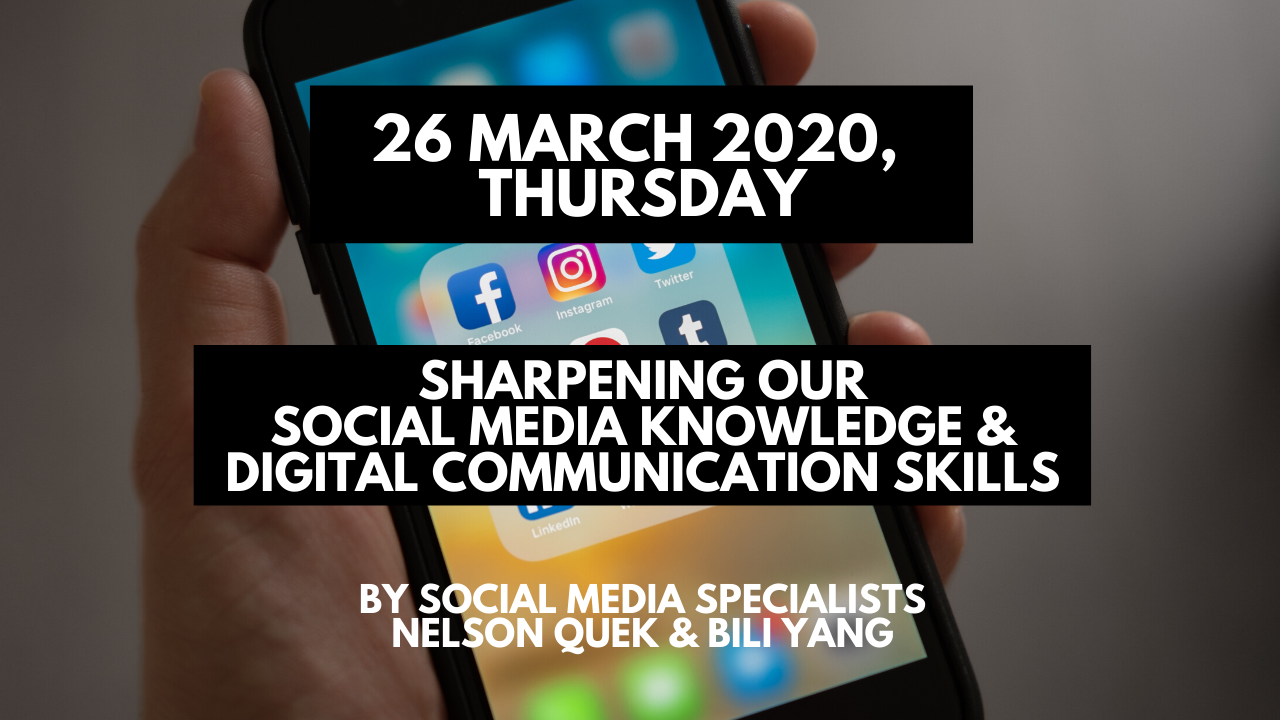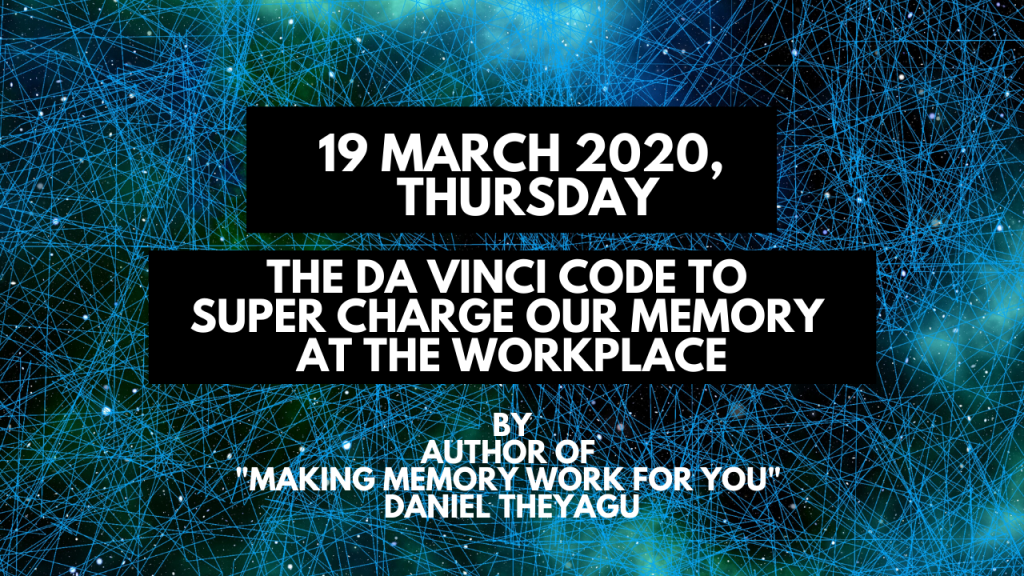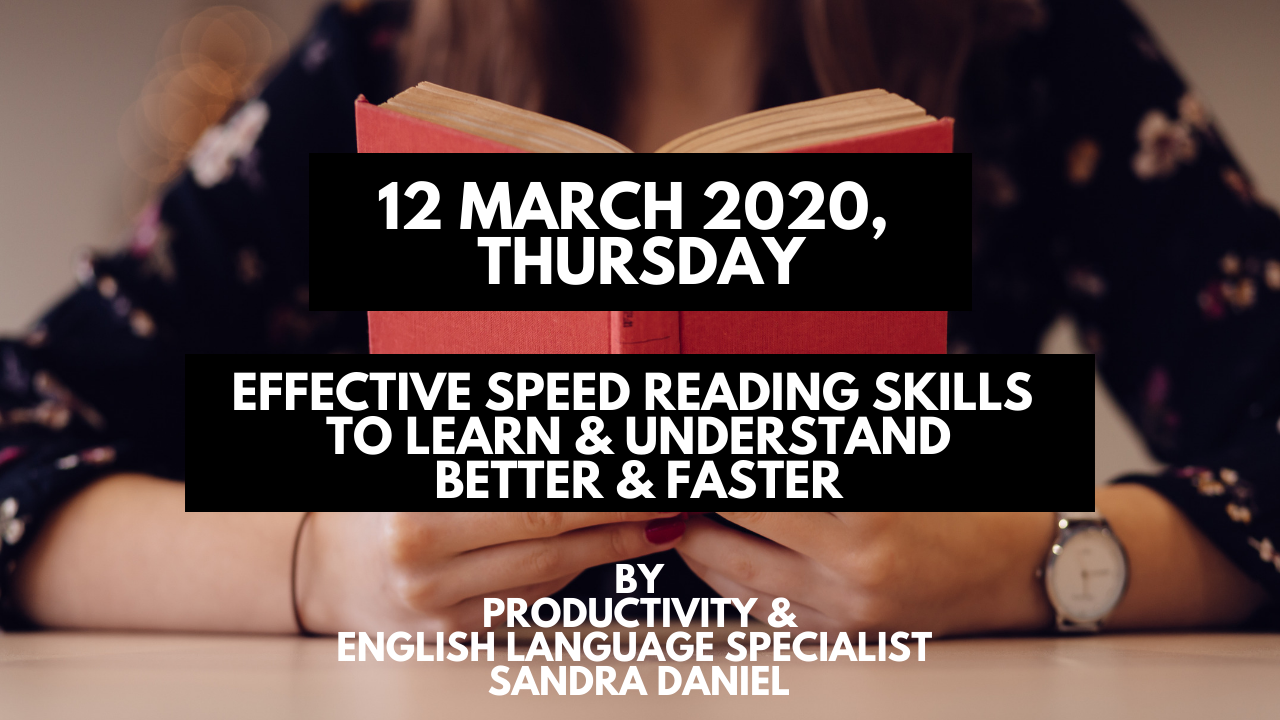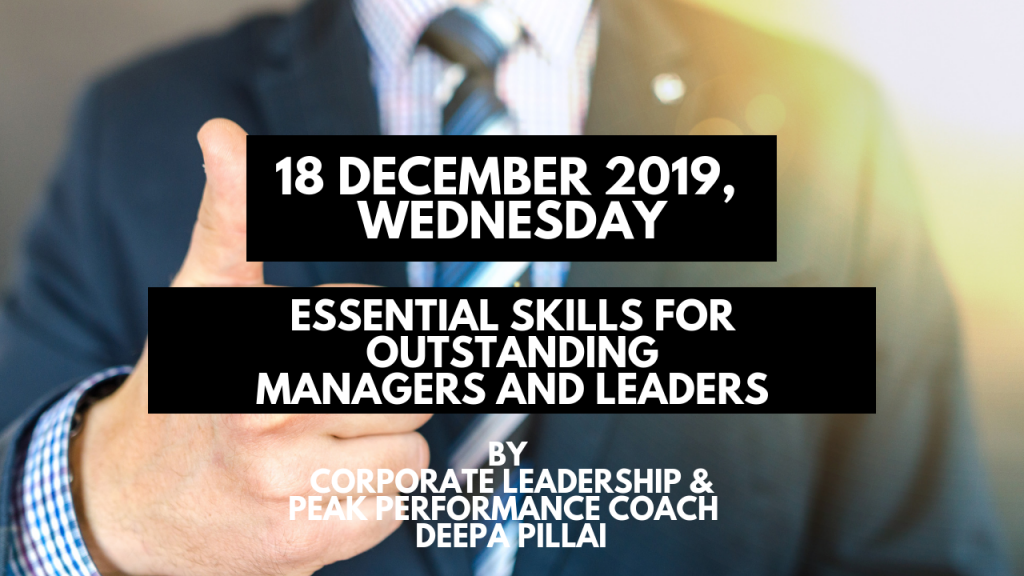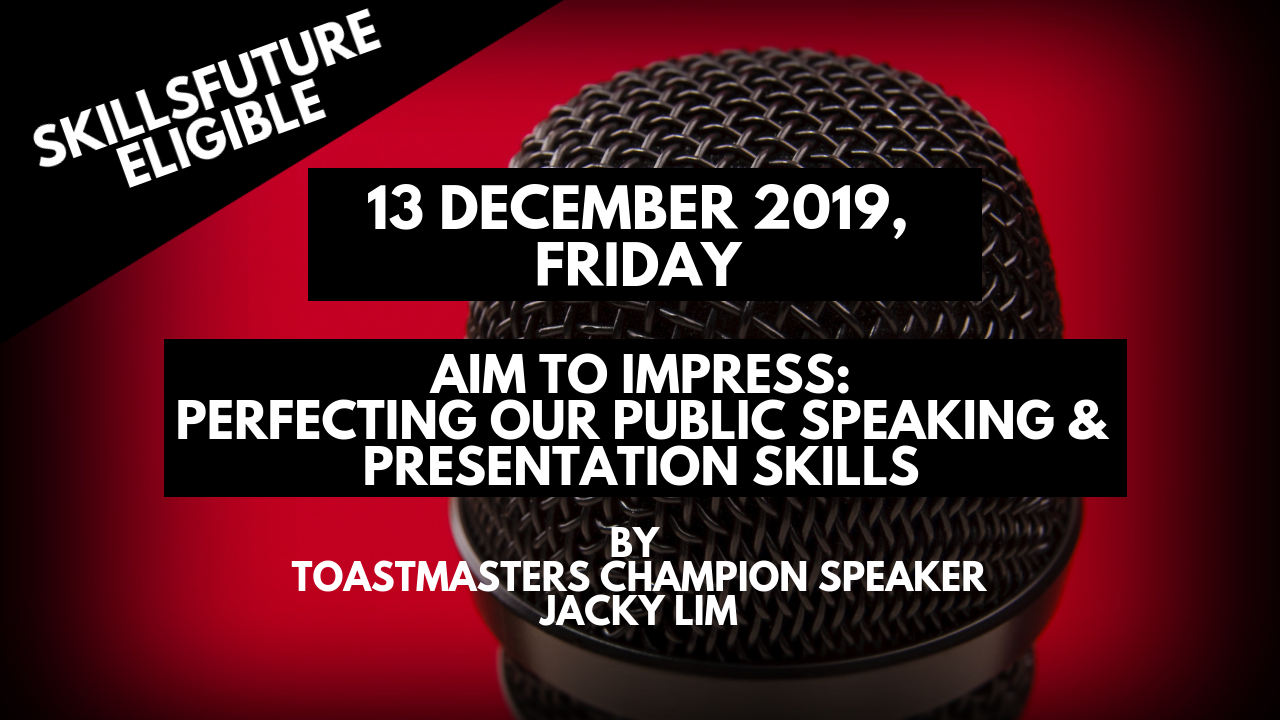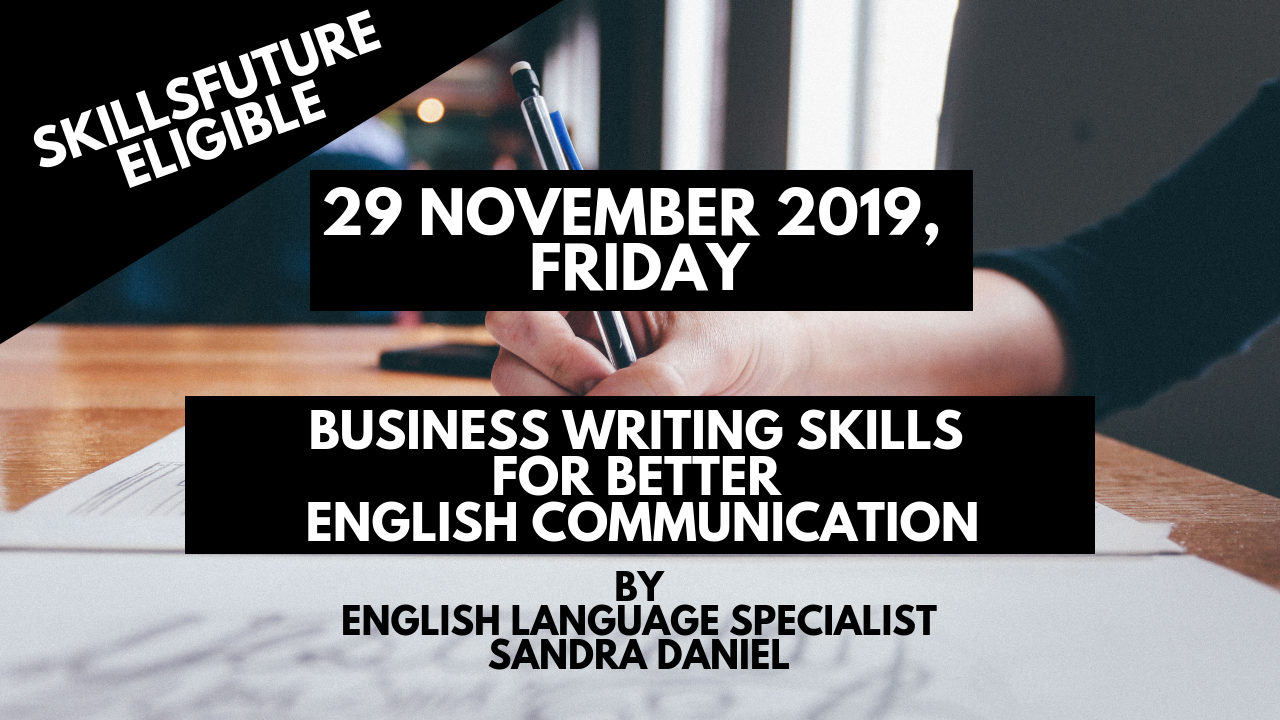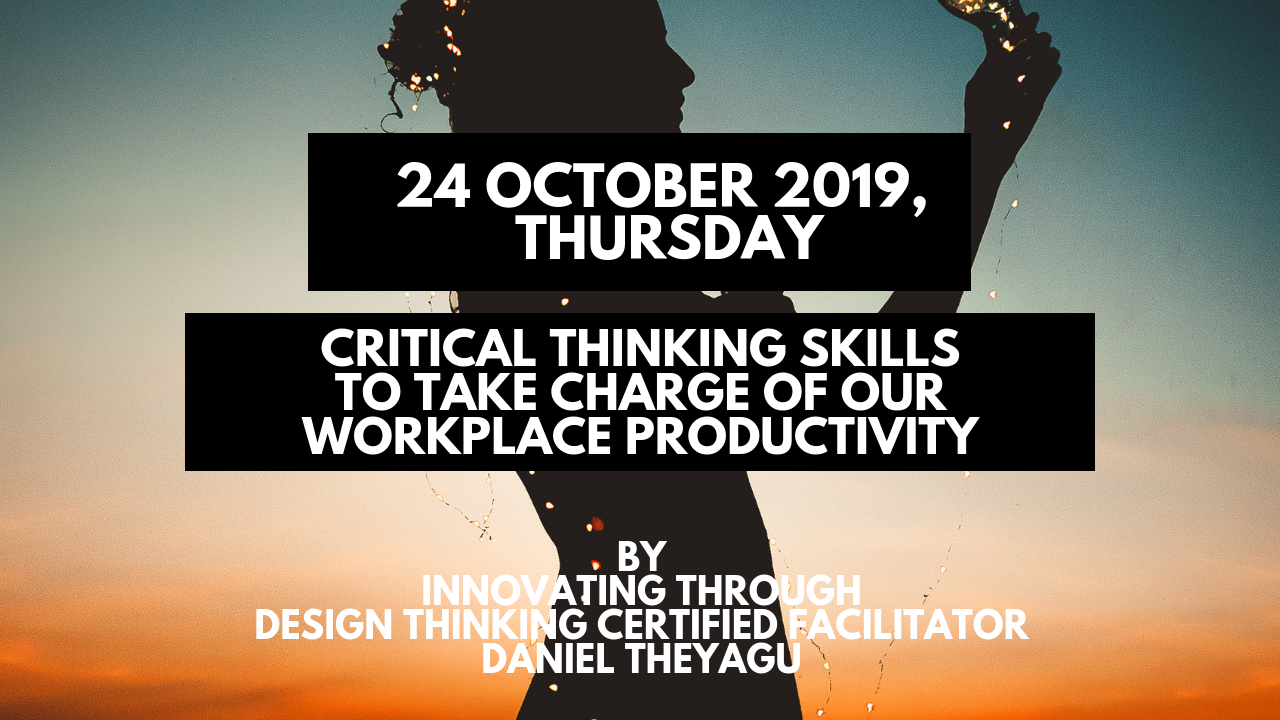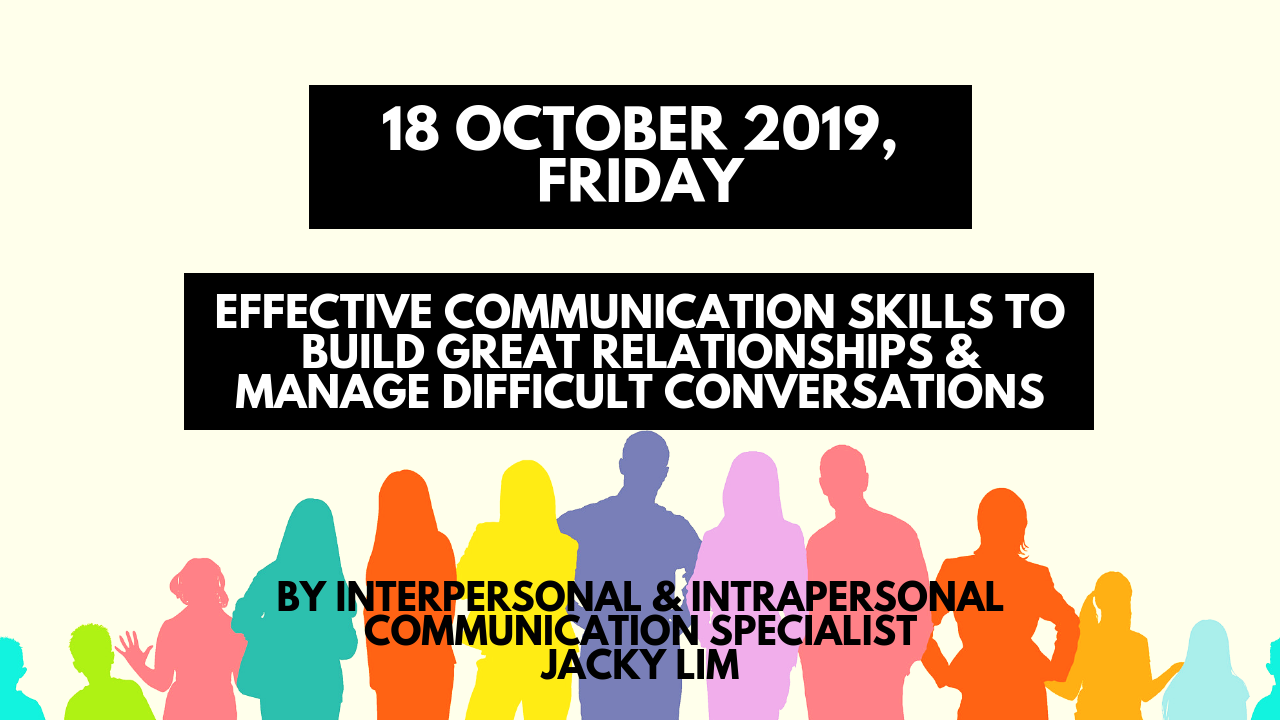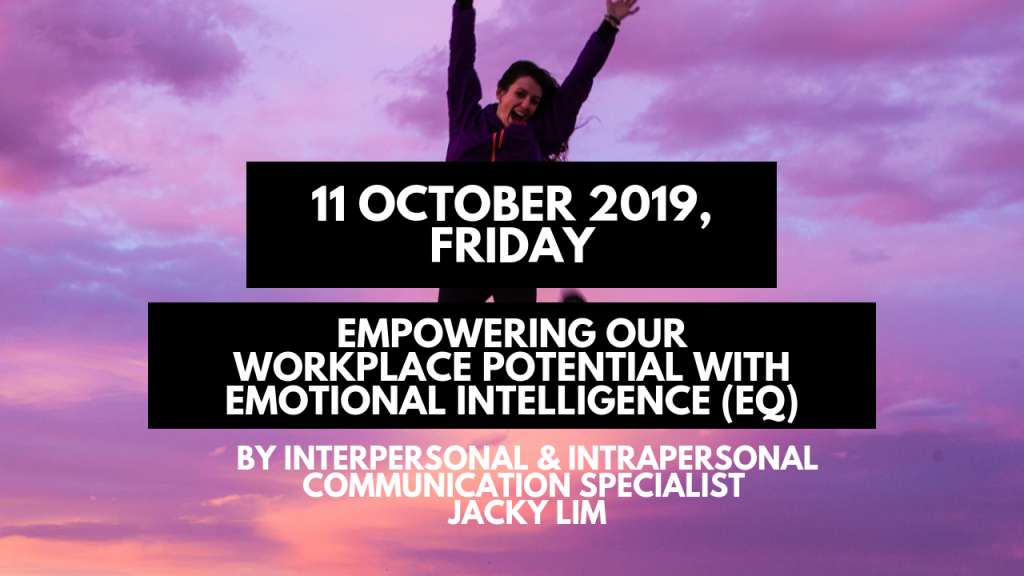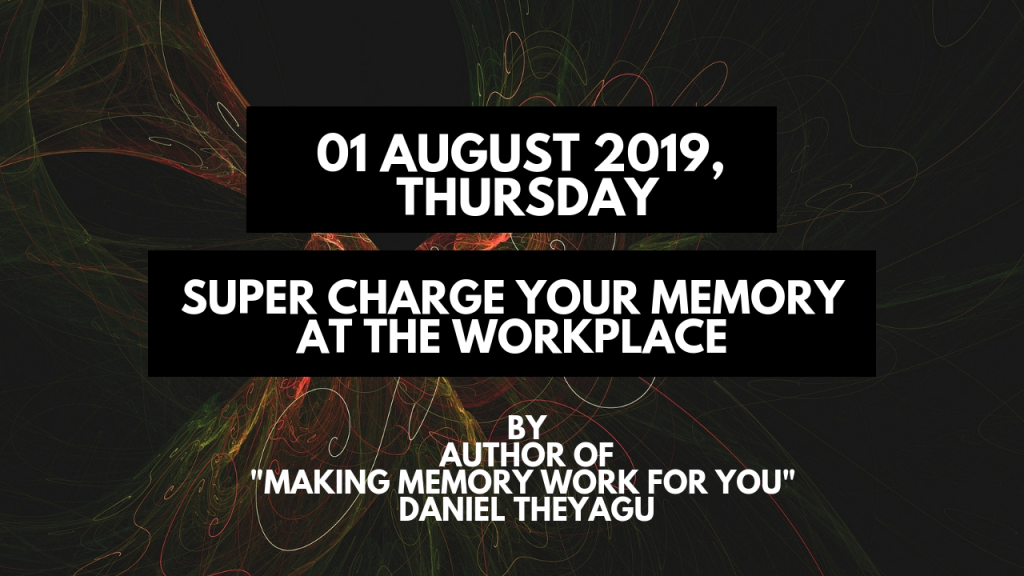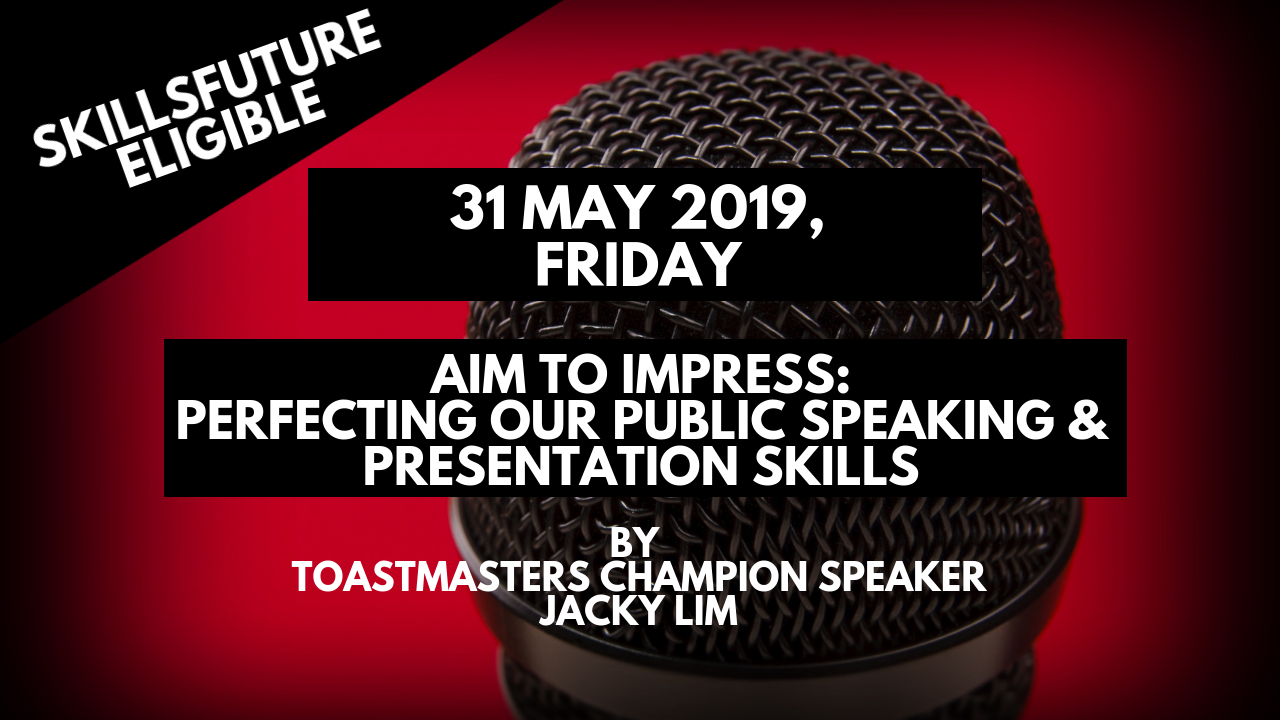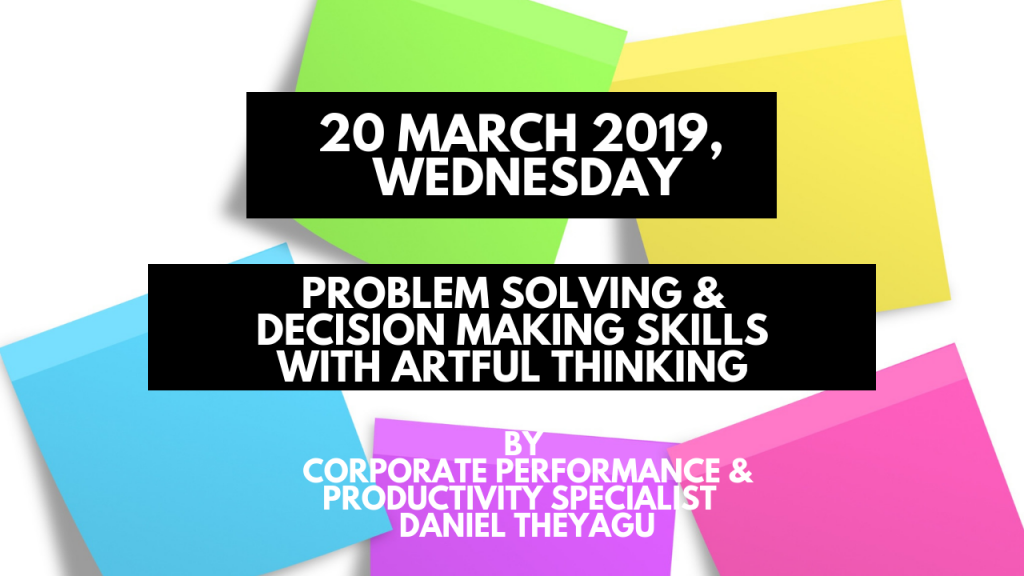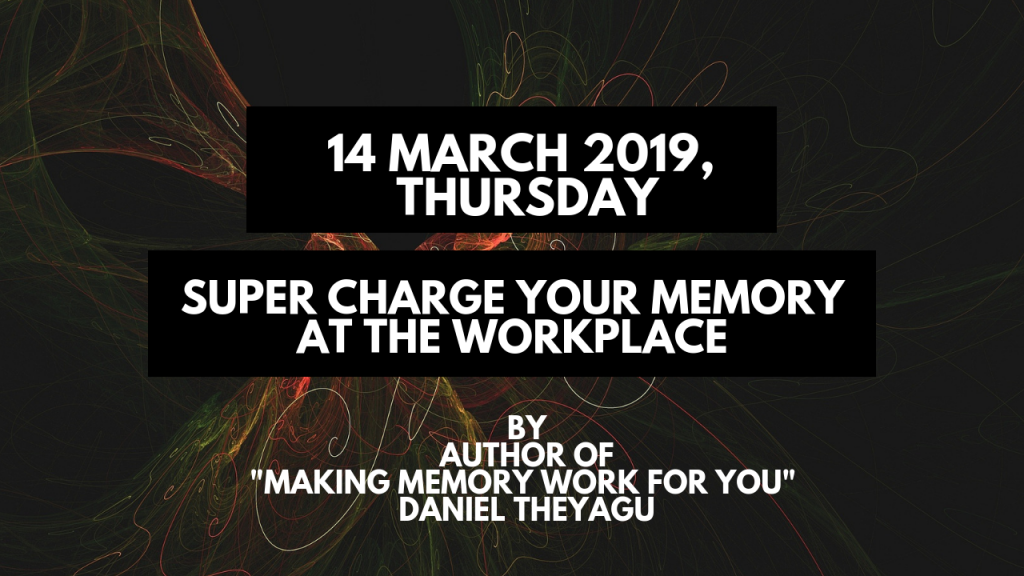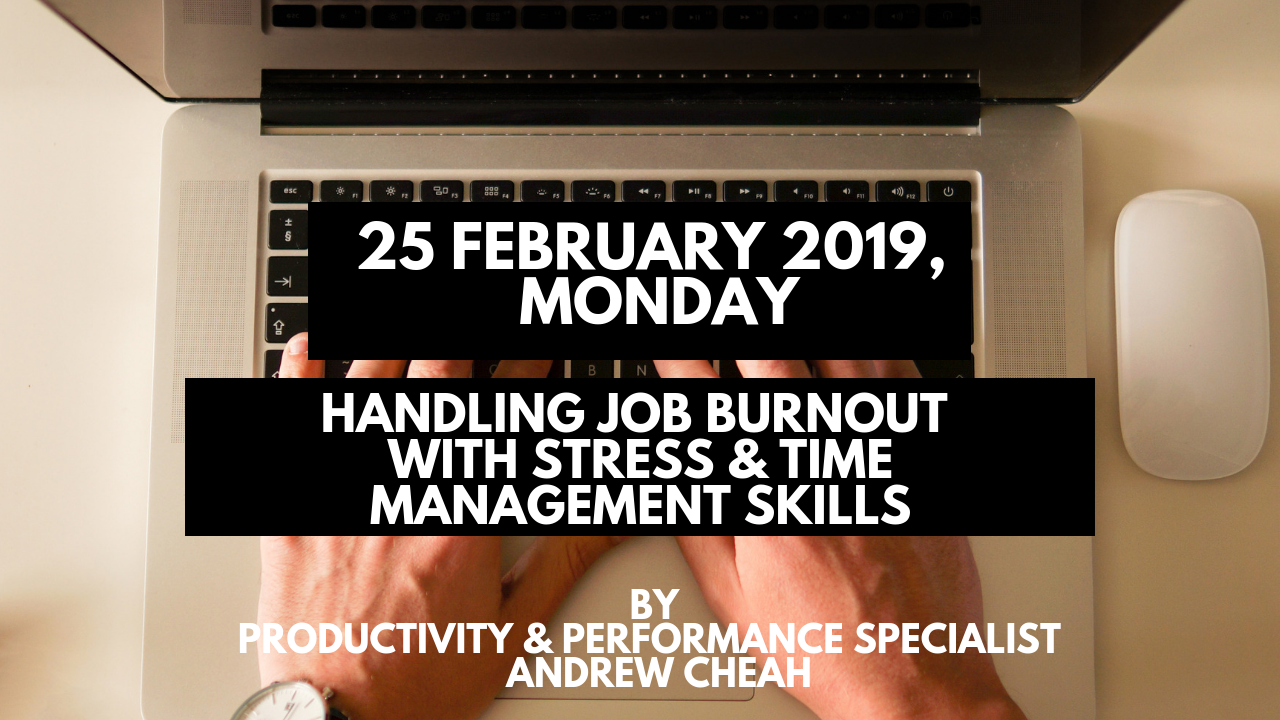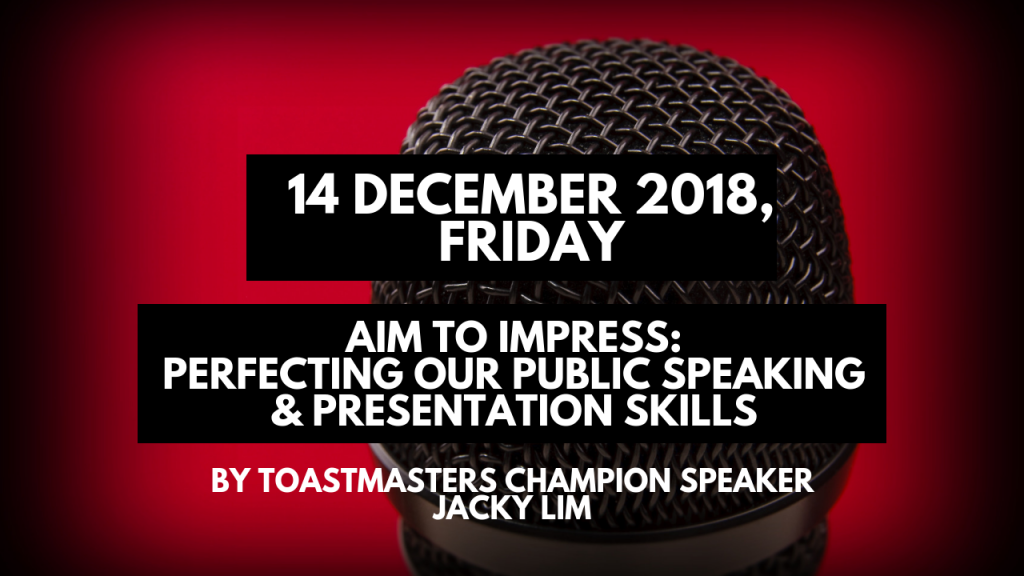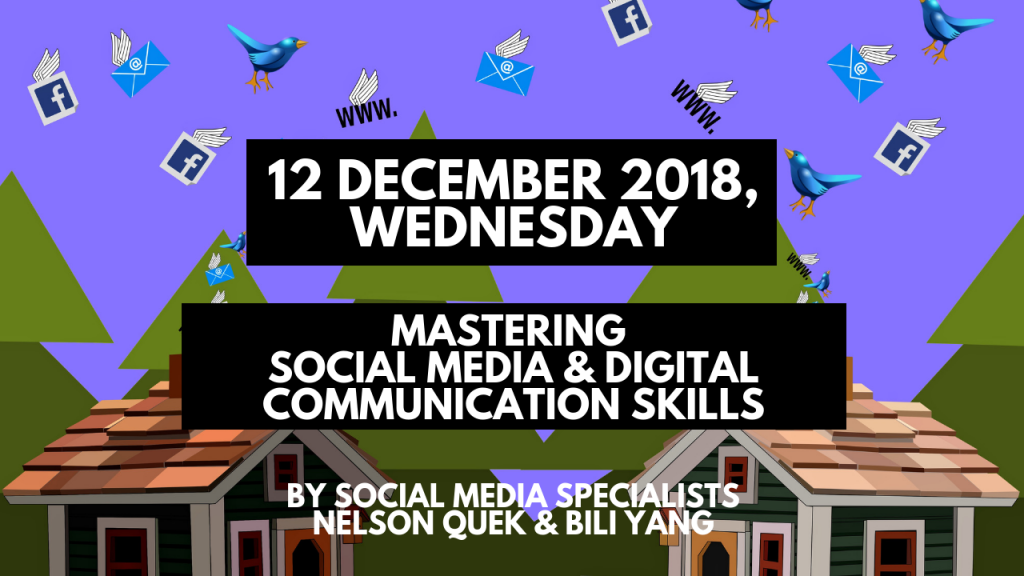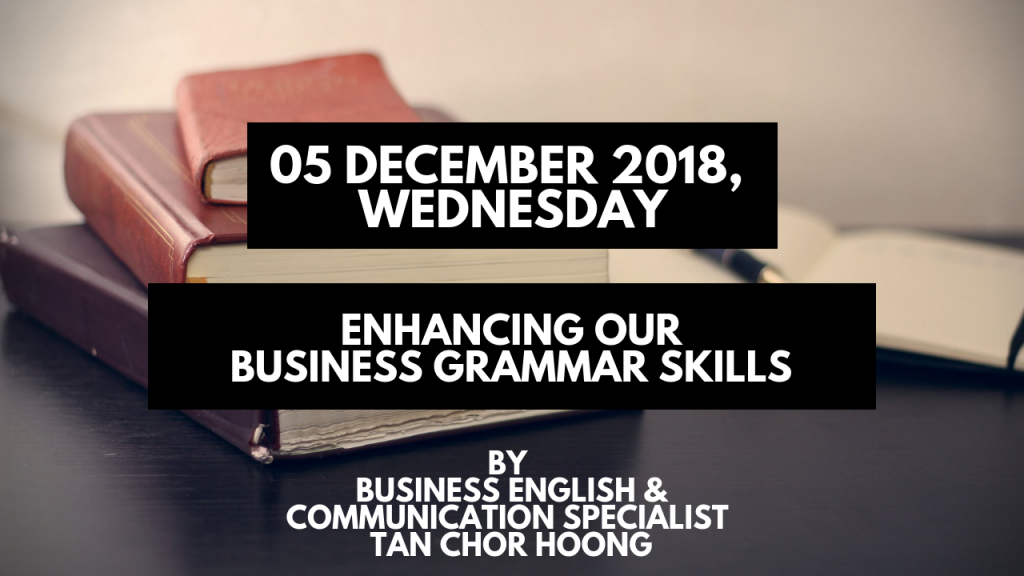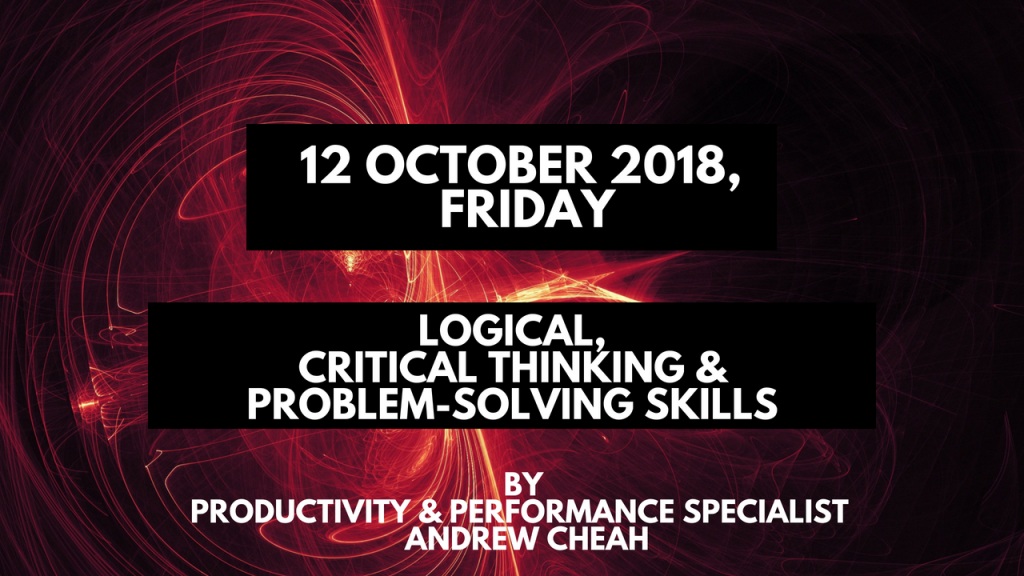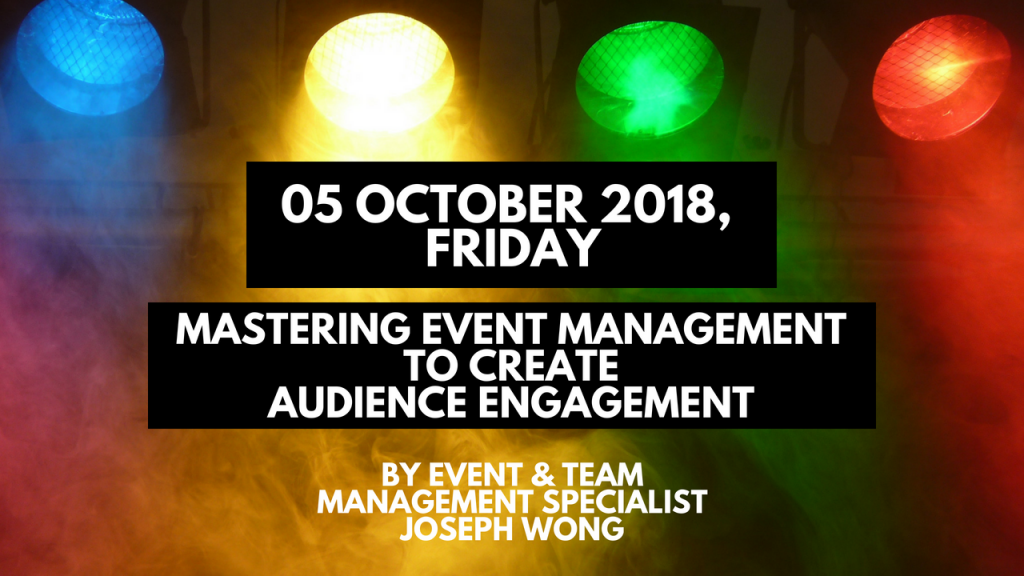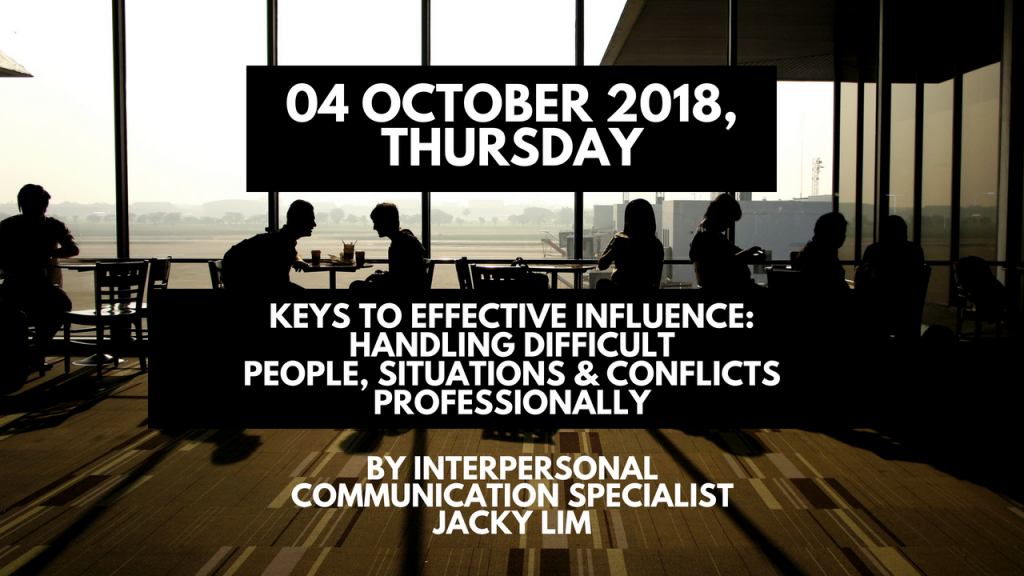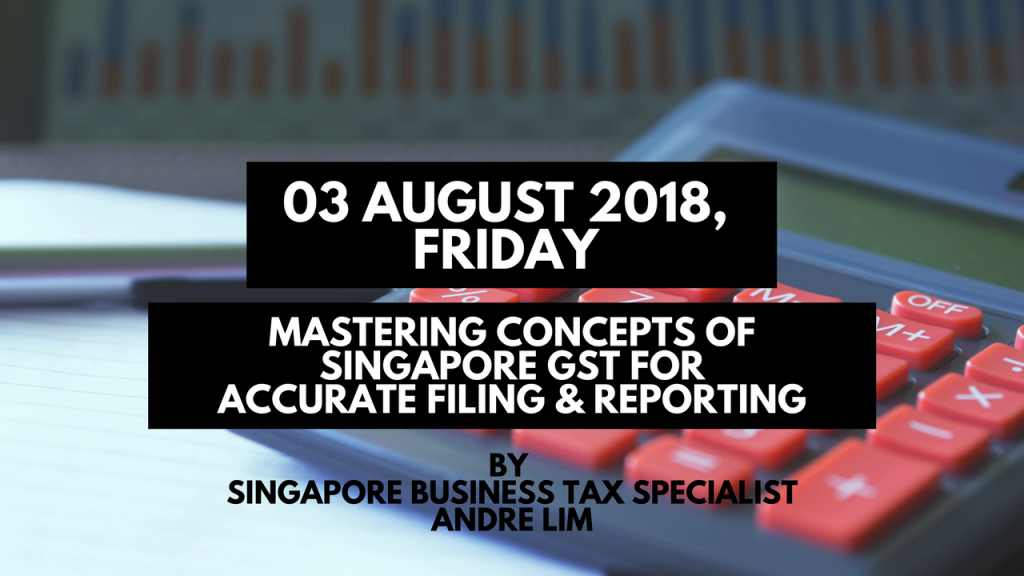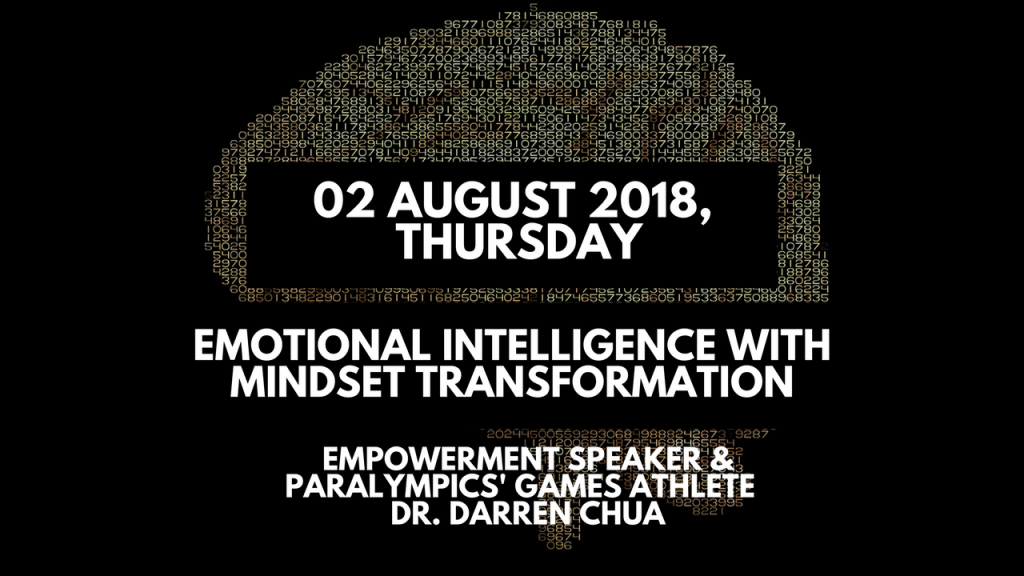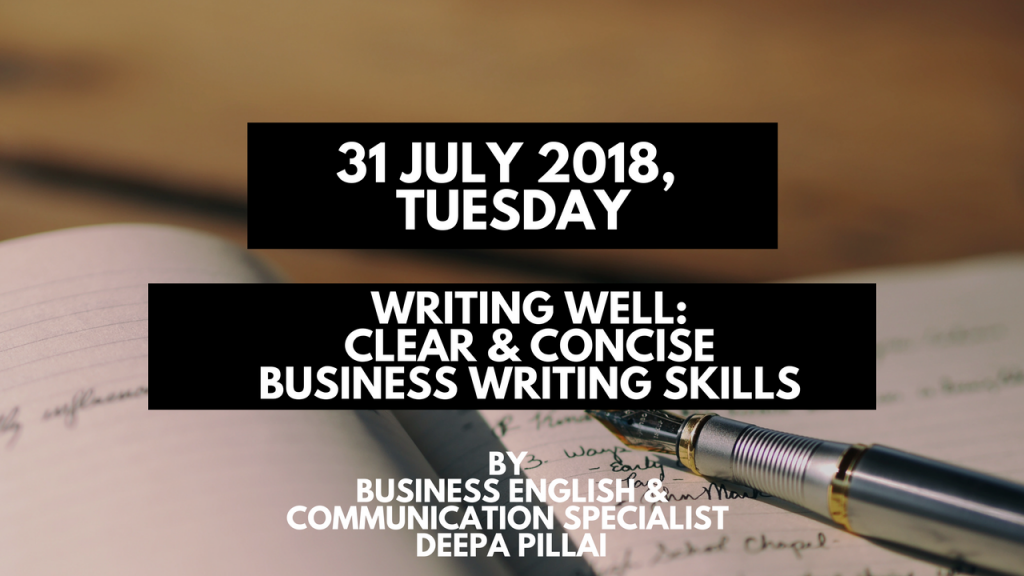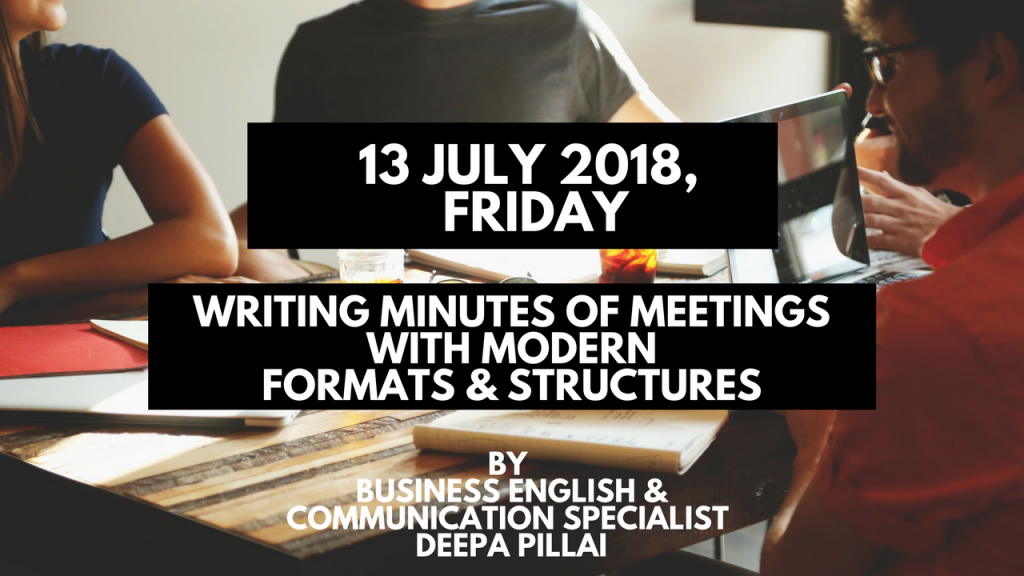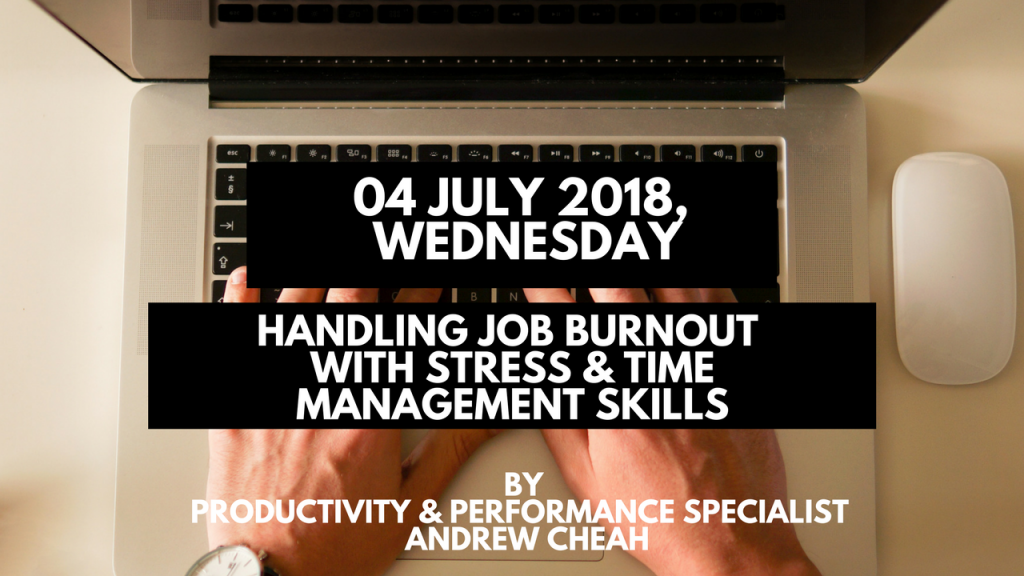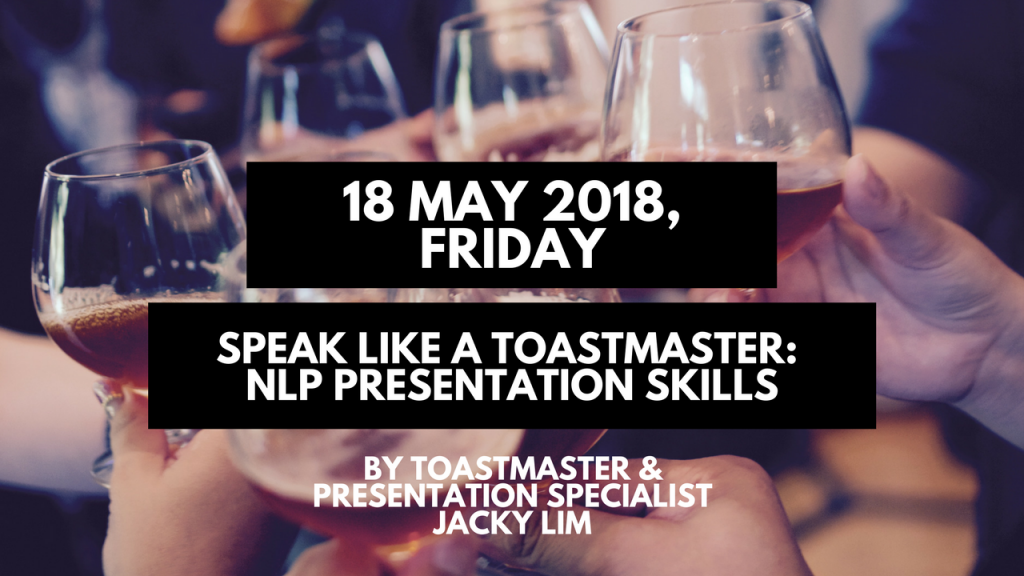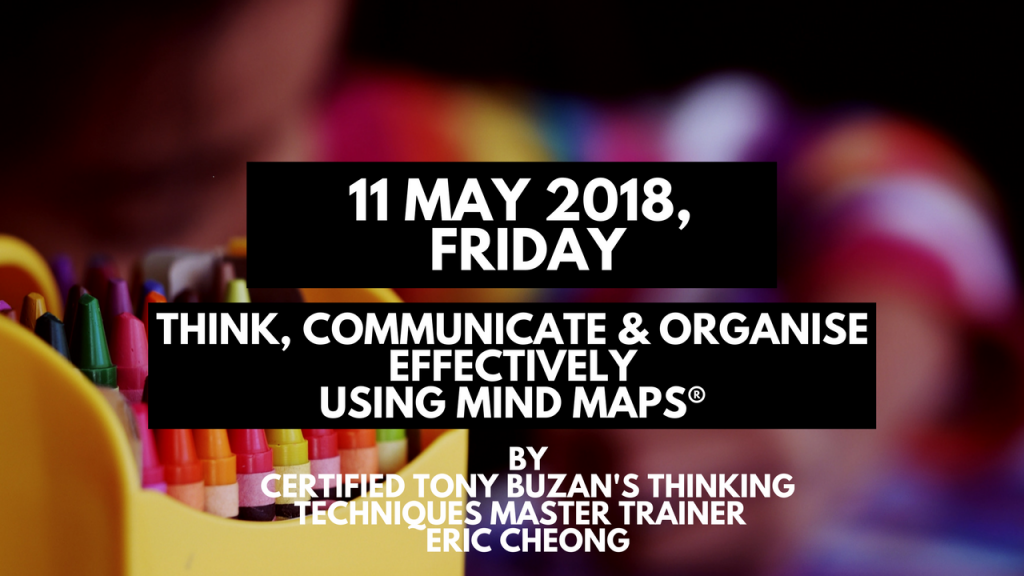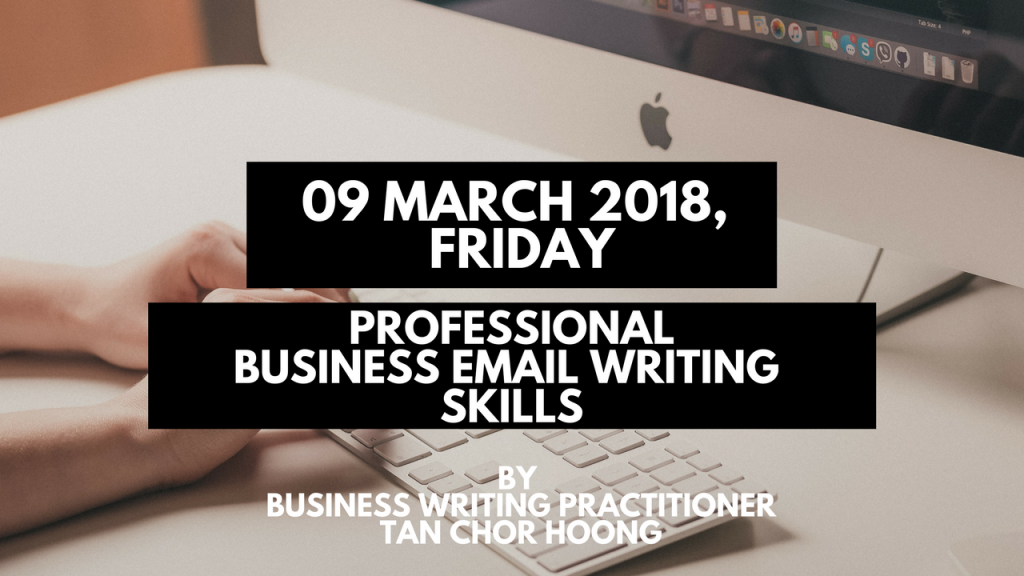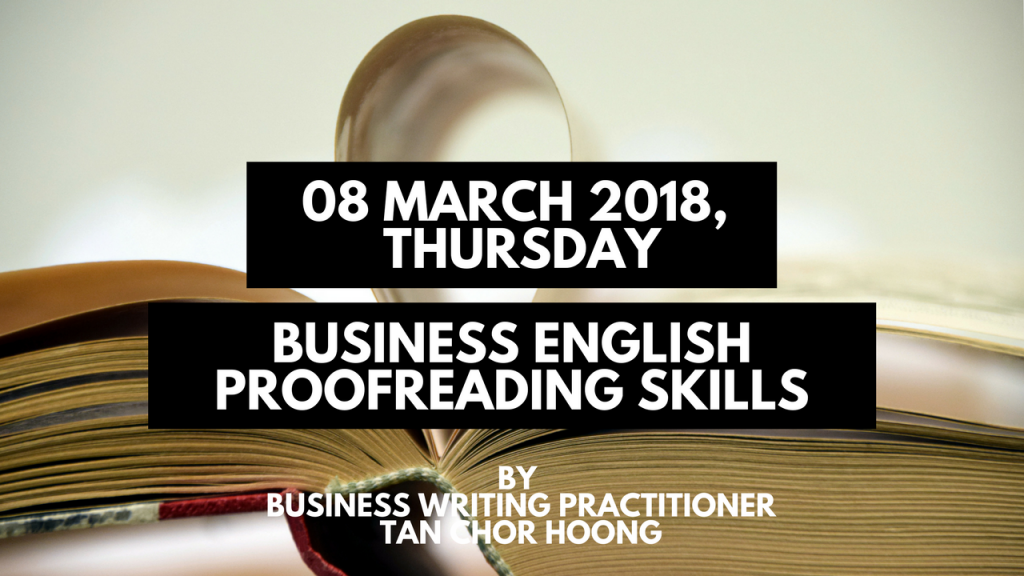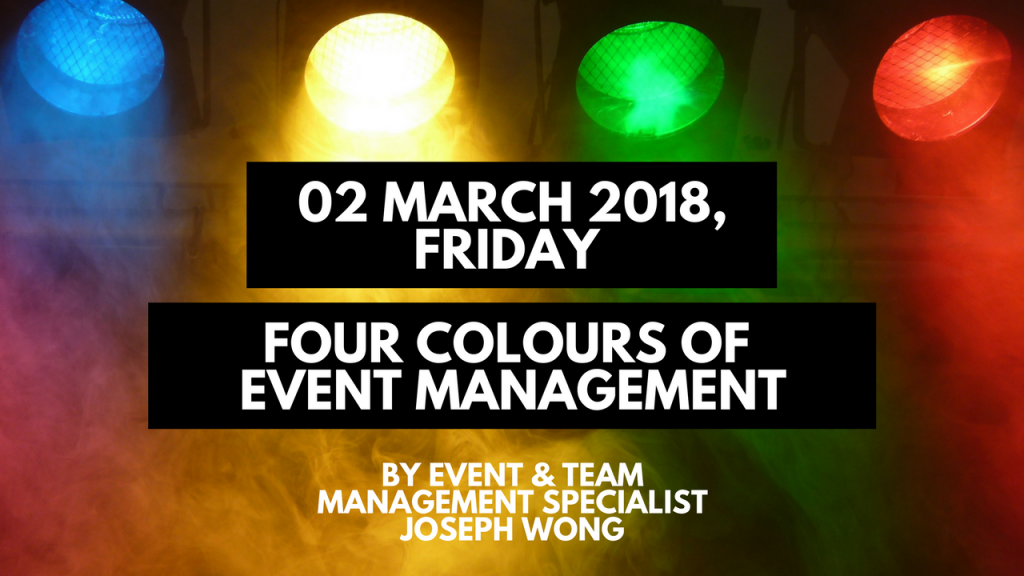 Questions?
You are welcome to email us at training@businesscommunicationasia.com or
call us at +65 9823 6920 on weekdays from 10am – 5pm.