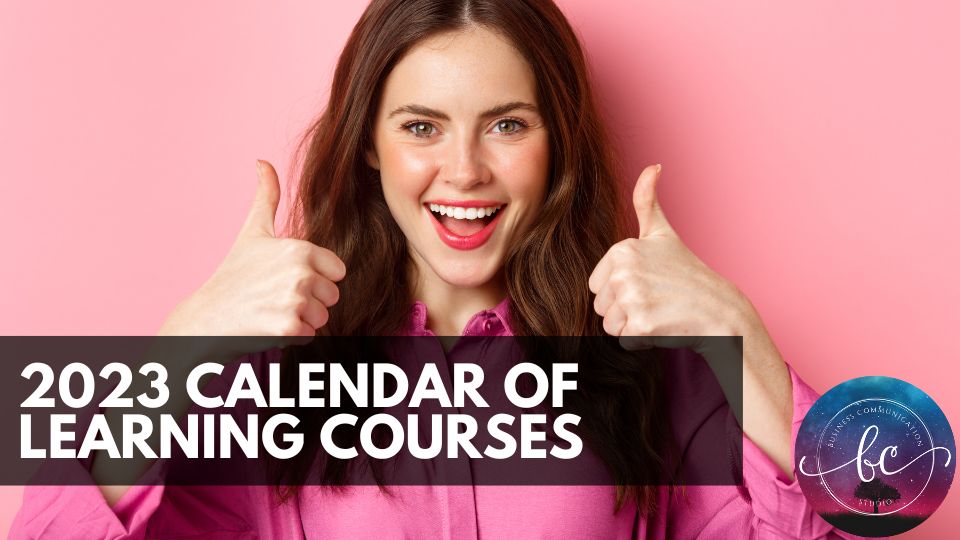 Please use our drop down menu above or our sidebar to view details of our upcoming public learning courses and events in 2023.
We warmly thank you for your interest.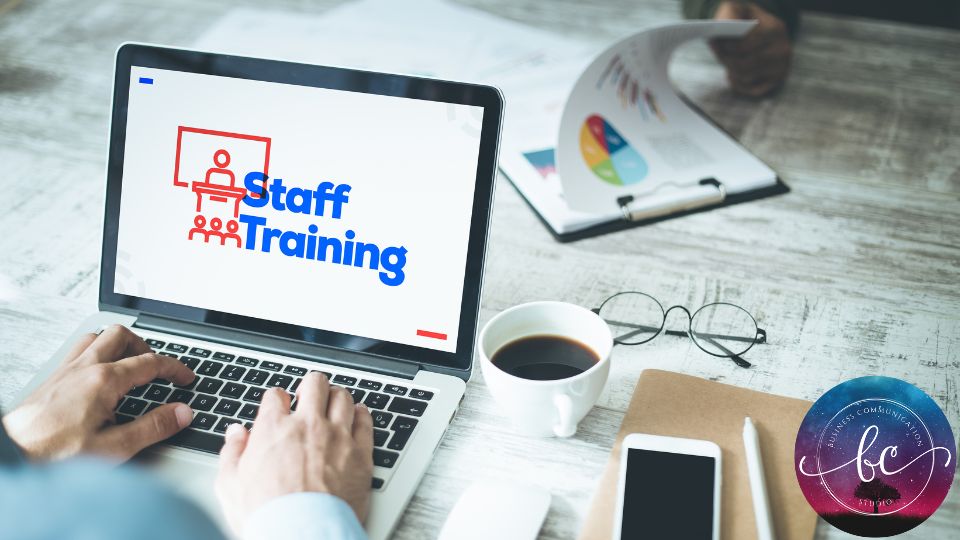 Questions?
You are welcome to email us at training@businesscommunicationasia.com or
call us at +65 9823 6920 on weekdays from 10am – 5pm.
(We will be closed from 29 May to 11 June 2023 for our overseas business trips.)