Announcement:
We will be closed on all public holidays, weekends and
the following dates in Singapore.


Upcoming closure dates:
13 November 2023 – Deepavali holiday
16 December 2023 to 01 January 2024 – Year-end business trip and holidays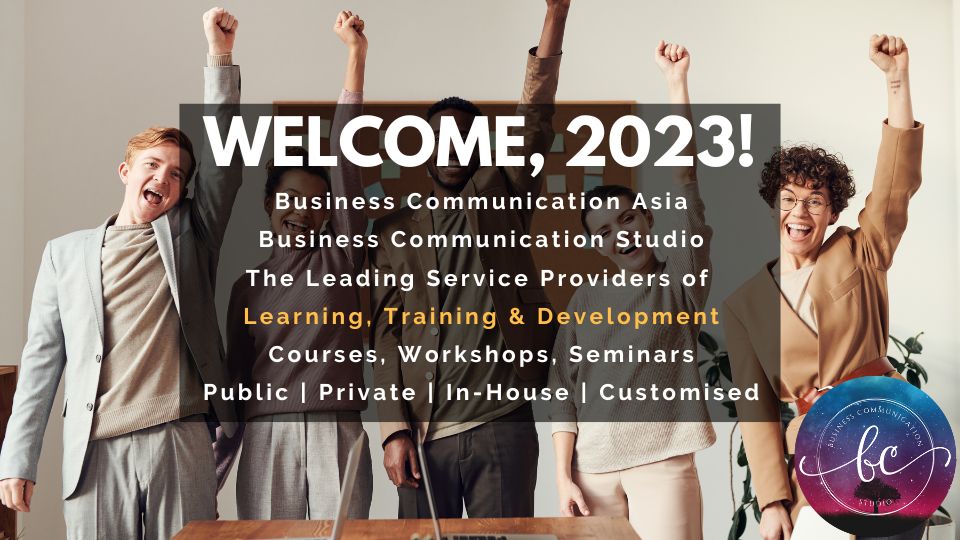 Communication is what we do every day.
Why not learn to do it well?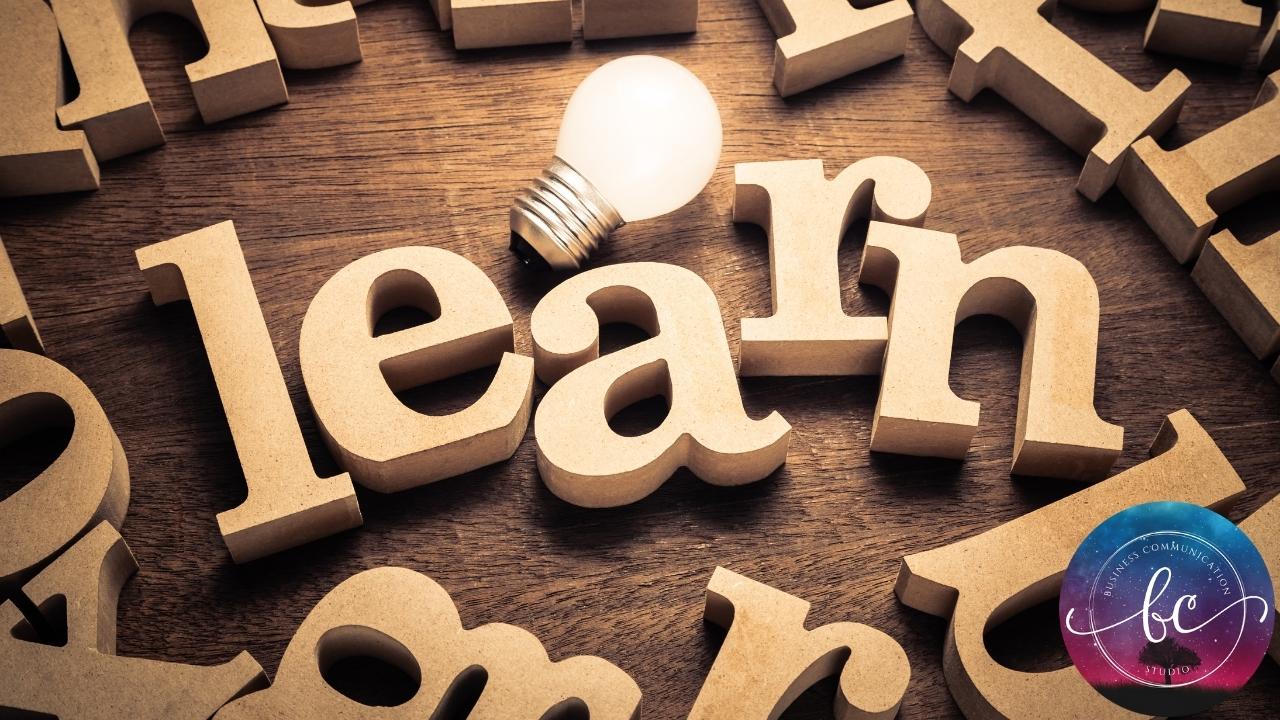 We offer in Singapore and the Asia Pacific the following services for employees, business owners, working adults and members of the public:
(1) Full day (7 hour) workplace relevant executive training, learning and development courses, educational seminars and workshops
(2) Full day in-house company staff and private group training sessions
(3) Private short workshops and talks (available offline/in-person/classroom and online via Zoom)
(4) Private small and large group coaching sessions (available offline/in-person/classroom and online via Zoom)
(5) We are also happy to offer our training to small private groups.
Our learning events are designed to focus on the essential group soft skills in our productivity-centric and fast-paced workplaces today – Business Communication Skills.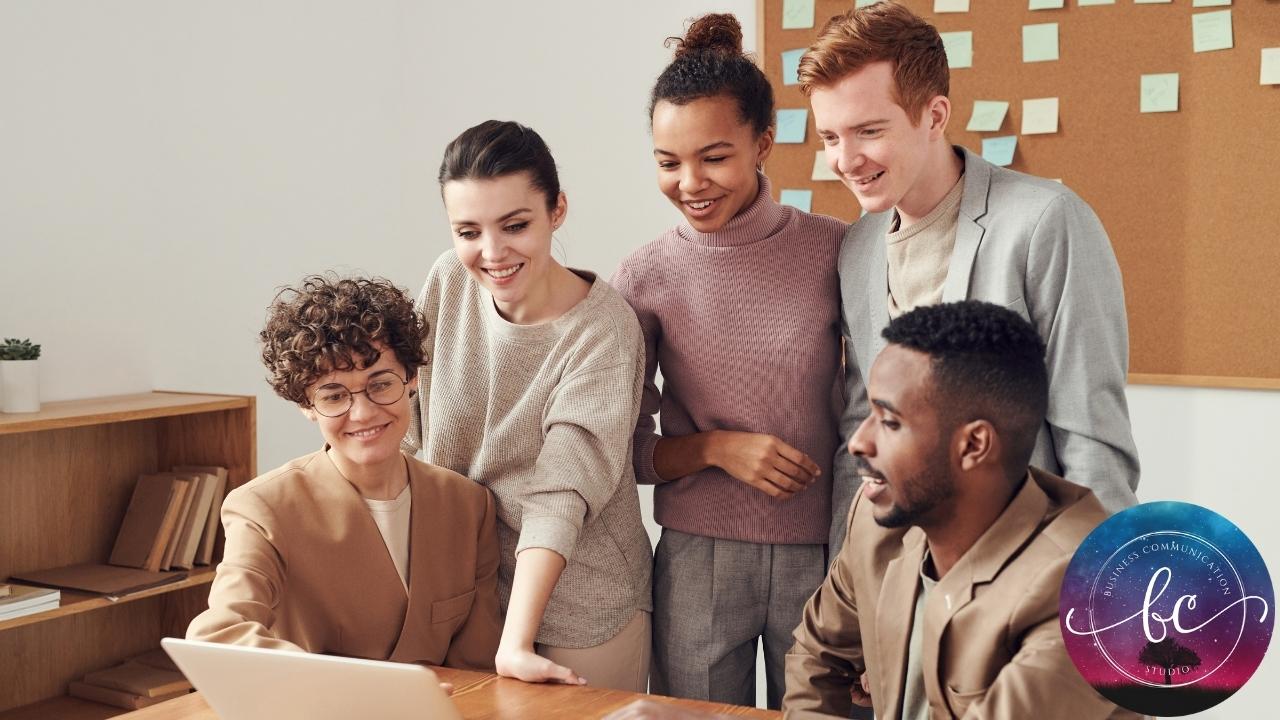 Questions?
You are welcome to email us at training@businesscommunicationasia.com or
call us at +65 9823 6920 on weekdays from 10am – 5pm.
---
Business Communication Courses in Singapore
Business English Courses in Singapore
Career Advancement in Singapore
Coaching in Singapore
Company Sponsored Training in Singapore
Corporate Training in Singapore
Course Registration in Singapore
Courses with Workforce Singapore Qualification (WSQ) Certified Educators
Courses for Administrators, Executives, Leaders, Managers and Support Officers in Singapore
Courses Held in Hotel Venues and Function Rooms
Courses with Certificates of Recognition and Attendance
Courses with Complimentary Coffee Breaks and Tea Breaks
Courses with Complimentary Hotel Buffet Lunch, Halal Certified and Vegetarian Meals
Courses with Set Lunch and A La Carte Meals Provided
Customised Training in Singapore
Employee Training in Singapore
Full Day Courses in Singapore
Half Day Courses in Singapore
Human Resource Development in Singapore
In-company Training in Singapore
In-house Training in Singapore
Job Productivity Courses in Singapore
Learning and Development in Singapore
Learning and Performance in Singapore
Lifelong Learning in Singapore
Lunchtime Talks in Singapore
In-Office Training in Singapore
One Day Courses in Singapore
Organisational Development in Singapore
Organisational Productivity in Singapore
Private Training in Singapore
Professional Development in Singapore
Public Courses in Singapore
Quality Training in Singapore
Staff Retreats and Team Bonding in Singapore
Seminars in Singapore
Short Courses in Singapore
Skills Development in Singapore
Skills Upgrading in Singapore
Staff Training in Singapore
Talks in Singapore
Teamwork and Team Bonding in Singapore
Training and Development in Singapore
Upskilling Singapore
Workplace Productivity in Singapore
Workshops in Singapore