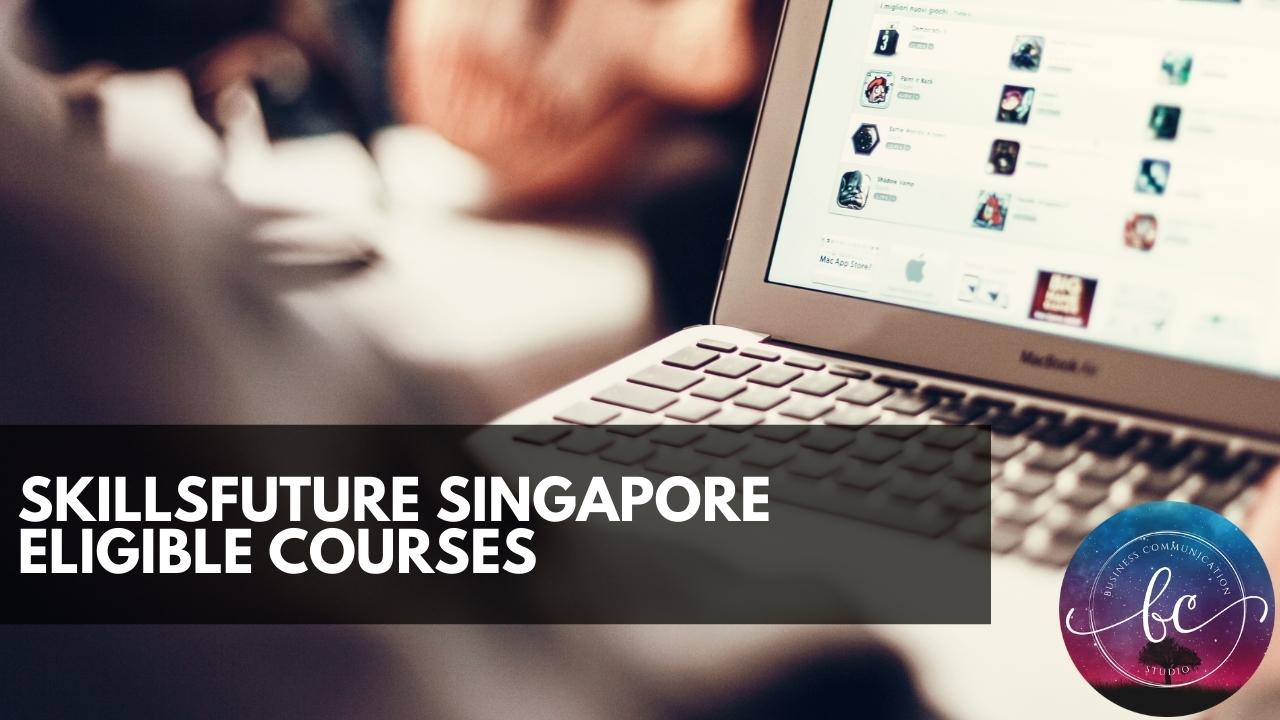 Presently, we have no upcoming courses participating in the SkillsFuture initiative.
SkillsFuture is for individuals who wish to use their personal SkillsFuture Credits only, and not for company-sponsored employees.
Are you a Singapore citizen looking to use the SkillsFuture Credits given by the Singapore government as part of lifelong learning?
Questions?
You are welcome to email us at training@businesscommunicationasia.com or
call us at +65 9823 6920 on weekdays from 10am – 5pm.
(We will be closed from 29 May to 11 June for our overseas business trips.)